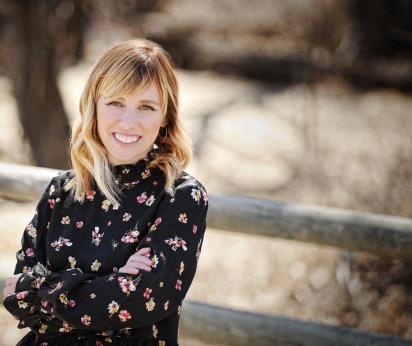 Sarah Day with Berkshire Hathaway
Sarah Day understands the value of open space, which is why she decided to pair her passion for real estate with her passion for conservation. Her experience and Montana roots arm her with the ability to provide you with an exceptional buying or selling experience — whether you are looking to sell property, or find a corner of the Gallatin Valley to call your own.
As a real estate agent, Sarah has committed to donate 10% of her commissions to local organizations working in land conservation. She views this as a way to leverage the economic success of the valley to protect its open space, trails and scenic views for future generations to enjoy. After all, it is Montana's beauty that draws people here in the first place.