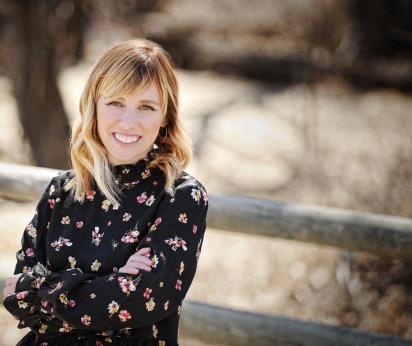 Sarah Day with Berkshire Hathaway
The real estate market is changing fast and you need an agent that can move just as quickly.
Helping her clients achieve real estate success is a number one priority
. When you work with Sarah Day you put yourself in a win-win situation. You win by getting to work with an experienced agent that brings her passion and dedication to every transaction.
The Gallatin Valley community wins because she donates a portion of every commission to local land trusts that work to protect open space, trails and scenic views.
Sarah is grateful every day that she gets to pair this passion for real estate with her passion for land conservation. Long ago she realized that Montana's natural beauty and recreational opportunities are what drew people to the area and that she could leverage the economic success of the valley to protect it for the future. Whether you're buying or selling, know that 10% of Sarah's commission will go towards local land conservation efforts!