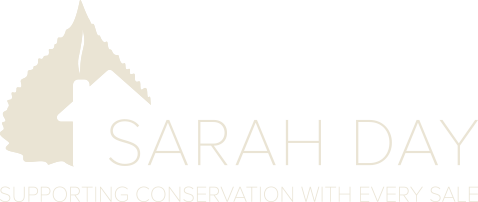 Q3 Market Update for the Gallatin Valley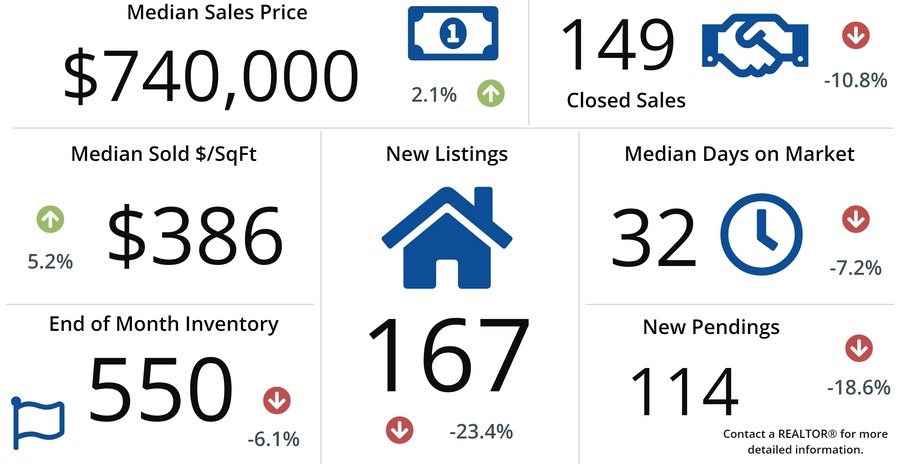 October 28, 2023
by
Sarah Day
The Gallatin Valley has always been a sought-after locale for those seeking a blend of urban amenities and outdoor adventure. But, what's the current situation in the our real estate market? As a trusted Bozeman-based real estate agent, I'm here to shed some light on the latest trends and provide insights for both buyers and sellers.
1. The Broader Picture: Growing Median Sales Price
The median sales price for properties in Bozeman has seen a slower, but steady increase. As of September 2023, it's up by 2.1% from September 2022, setting the median price at $740,000. This indicates a continued demand and a still appreciating market, making it remain an attractive locale for real estate investments and homebuying.
2. Bozeman City Limits: A Mixed Bag
Zooming into the heart of Bozeman, the city limits have painted a rather intriguing picture. The median price within this region has surged by over 12%. However, there's a twist when we discuss single-family homes. Their median price has shown a slight decrease. Additionally, properties within this segment are staying on the market longer, with a 40% increase in average days before sale compared to this time last year.
3. Luxury Properties and the Buyer's Market
For those with a penchant for luxury, the Bozeman market is evolving. Higher-priced properties are experiencing an extended inventory supply. In layman's terms, this suggests a subtle shift towards a buyer's market in the luxury segment. If you've been dreaming of owning a high-end property in Bozeman, this might be your cue!
4. The Lure of "Move-In Ready" Homes
There's a trend that's gaining momentum. Homes that are updated and give off that inviting "move-in ready" vibe are gaining more buyers attention. These homes, with their more contemporary fixtures and no immediate need for renovations, are transitioning to 'pending' status more quickly. If you're contemplating selling, it might be worthwhile to invest in some upgrades, ensuring your property appeals to this growing segment of eager buyers.
5. List Price Insights
An essential metric for sellers is the percentage of the listing price they can expect to receive upon sale. As of now, the average sits at 98%. While this is a slight dip from earlier figures, it's still an encouraging number, indicating that properties are selling close to their asking price. However this figure is calculated after any price reductions which we are seeing more often. Pricing your home competitively from the beginning is highly recommended and will benefit you as a seller.
Why Now is a Perfect Time to Dive into the Bozeman Real Estate Market
Contrary to the belief that the winter season might dampen real estate activities, Bozeman's market is still full of opportunities. The cooler months and higher interest rates are causing reduced buyer competition. Yet, there remains a number of serious, ready-to-purchase buyers.
For sellers, this means your property might just be the gem a buyer is searching for. For buyers, this is an ideal time to explore, with a variety of choices and fewer bidding wars. In essence, the stage is set for fruitful negotiations and win-win deals for both parties.
Closing Thoughts
Bozeman's real estate landscape is full of potential, whether you're a buyer looking for a dream home or a seller aiming for the best return on your property. As a dedicated Bozeman-based real estate agent, I'm here to guide, advise, and ensure you make the most of this market. Reach out today, and let's turn your real estate dreams into reality!
Next Post
September 23, 2023
Share Your Goals With Others
More You May Enjoy
April 9, 2022
2022 Q1 Market Update
February 13, 2023
Is the Spring Market Starting Early?
July 30, 2022
Mid-Year Market Update