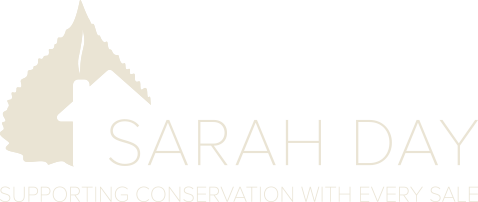 Share Your Goals With Others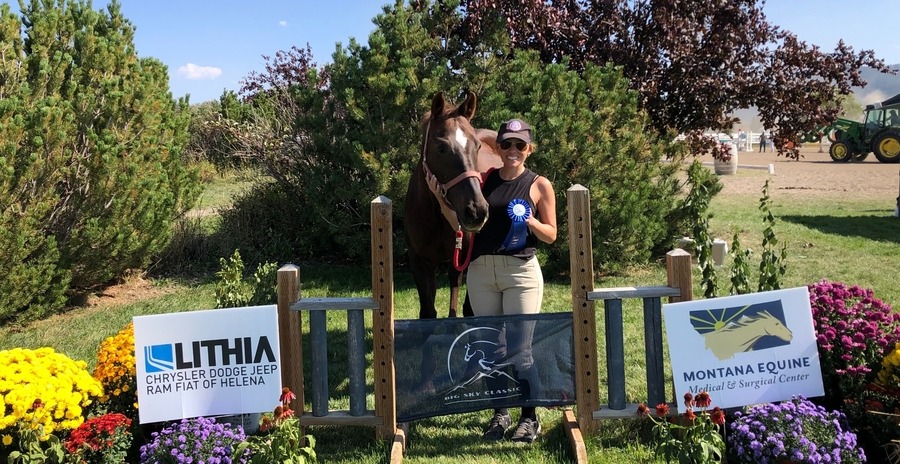 September 23, 2023
by
Sarah Day
Last weekend was an absolute dream come true. Jumping in a horse show has secretly been a goal of mine since college and watching my teammates compete in IHSA shows. After the Big Sky Classic show last fall I was inspired again to compete over fences, so I told my trainer that I wanted to work towards that. Ruby and I have been slowly learning to jump over cross rails together ever since. If I'm being totally honest, I set this as a goal but never actually believed we'd do it.
But Ruby is an absolute rockstar and makes me feel braver than I really am. When I blurted out one day this summer "I want to show over fences THIS fall" my trainer said okay and made out a plan for how she'd get us ready by then. With her help and the support of the entire Love Sport Horses team, Ruby and I got to make my dream a reality.
I entered us into two classes but I only looked at the course for the first one, thinking I'd barely survive the first and bail on the second. Going into it my goals were to not end up in the dirt and not go off course, I simply wanted to be able to know that once in my life I jumped in a horse show.
When Ruby and I walked into the ring for our first class I was surprised by how much the excitement over shadowed any fear. And after going over those 8 jumps in a row, in the correct order, we got out of the ring and turned right back around to do it again. We even got ourselves a ribbon.
Why am I posting this on a real estate blog? Because for some people purchasing real estate might feel as unattainable a goal as jumping in a horse show first felt to me. I succeeded in accomplishing this goal because I spoke it out loud and surrounded myself with people that could help get me there. If purchasing real estate is a goal for you but aren't sure where to even start, start by calling me. Tell me your real estate goals and I'll help you create your team so that one day we can make your dream a reality too.
Previous Post
October 28, 2023
Q3 Market Update for the Gallatin Valley
Next Post
July 24, 2023
Mid-Year Market Update
More You May Enjoy
November 19, 2022
How Realistic is the TV Show "Yellowstone"?
December 28, 2020
Year End Market Update
February 13, 2023
Is the Spring Market Starting Early?