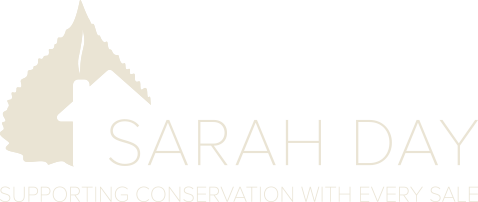 Q3 Market Update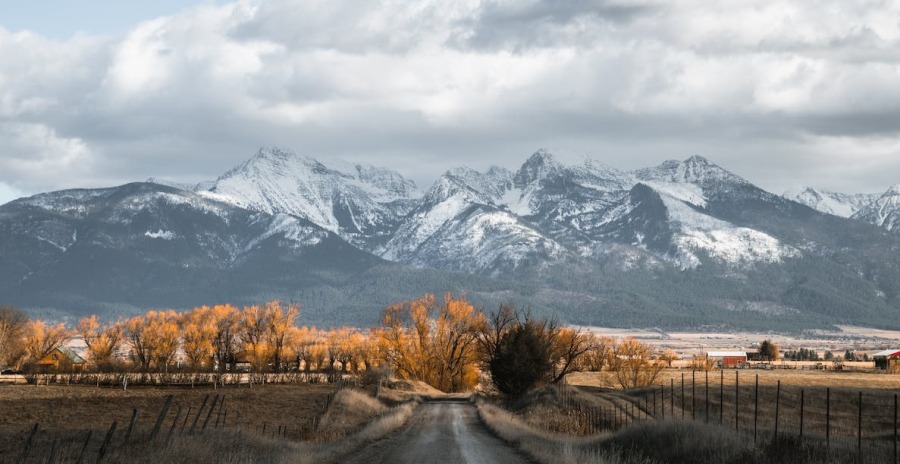 October 20, 2022
by
Sarah Day
The average sales price of residential properties in Gallatin County is up 6% from this time last year, but down almost 21% from February 2022. The rise in mortgage interest rates has officially started impacting buyer activity. It's best exemplified looking at the total number of closed sales and number of active listings - total number of closed sales through September is down 39% from last year, where as current active listings are up 77%.

Gallatin County Residential Sales
January 1 – September 30
(2021 v. 2022)
Average Sales Price: $814,593 v. $867,066
Percent of List Price Received: 100.4% v. 97.9%
Average Days on Market: 24 v. 26
Total New Listings: 898 v. 728
Total Closed Sales: 823 v. 499
Current Active Listings: 331 v. 586
What should we expect to see as we head into the winter months? I believe we will continue to see homes sit on the market longer. Average days on market overall are holding steady from last year, but the median days on market has increased more significantly from only 6 days last year to 14 days currently.
What does this mean for sellers? It means that expectations should be adjusted to the current market conditions. The home should be realistically priced and have strong marketing. Sellers should also expect to negotiate more on price, buyer credits and inspection items. It's important to remember that while the real estate market has shifted that doesn't mean it's a bad time to sell. If you've owned your home for more than a few years you likely have appreciation to realize.
What does this mean for buyers? The great news for buyers is that they have more properties to choose from and possibly more time to make a decision. However, interest rate increases have decreased buyer's purchasing power overall. Many buyers might have to look in a lower price point or wait to save more towards a down payment. It is worth noting that buying down mortgage points can be an option to help get the monthly payments down. If you or someone you know is wanting to buy and interested in learning more, please reach out so I can connect you with some great local lenders.
Previous Post
November 19, 2022
How Realistic is the TV Show "Yellowstone"?
Next Post
September 20, 2022
Get Your Home Ready To Sell
More You May Enjoy
October 28, 2023
Q3 Market Update for the Gallatin Valley
September 20, 2022
Get Your Home Ready To Sell
December 8, 2020
What Is Earnest Money?