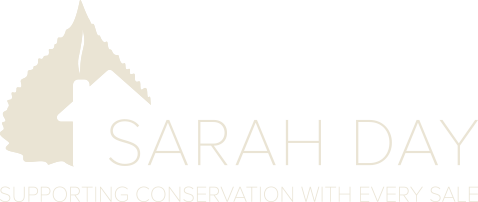 Get Your Home Ready To Sell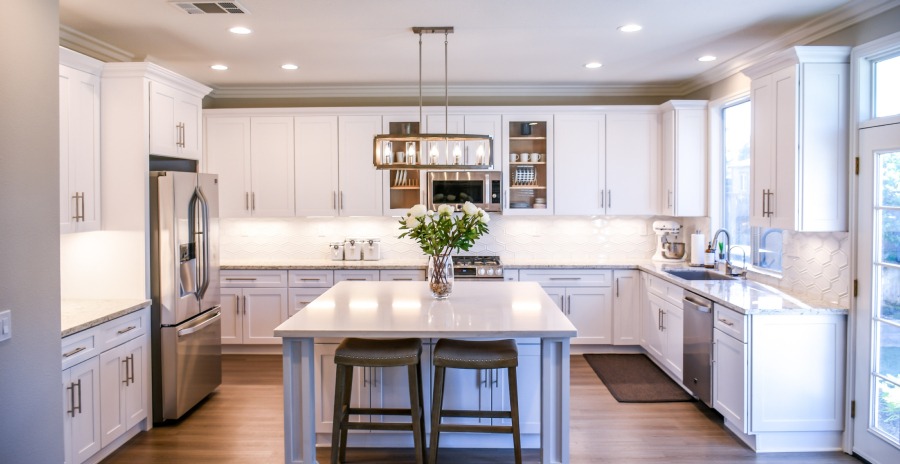 September 20, 2022
by
Sarah Day
Wondering what you need to do to get your home ready to sell? How your home presents will directly affect what buyers are willing to pay in any market condition. Even during the past two years of the extreme seller's market I would never recommend doing the bare minimum to list your home. As the market has shifted and buyer's activity has decreased it means that it's more important than ever to take some steps to get your home ready for the market!
Does the home have to be completely remodeled? No. But depending on the age and condition of your home you might want to consider some updates. Here are some updates that I often recommend:
· Fresh paint: Choose a light, neutral color to go throughout the home. It will make everything feel fresh and often helps brighten smaller spaces.
· Cabinets and hardware: Getting cabinets refinished, painted or replaced can do wonders for an older kitchen. Add some new hardware and the kitchen can look brand new.
· Stain fences, decks and exterior beams: Keeping your exterior wood areas maintained is always a great idea. It helps the home look more presentable and most importantly helps protect the wood from damage from the elements.
· Replace carpet/flooring: This one is a little harder to apply across the board. Sometimes it might be in everyone's best interest to keep the flooring as-is but provide the buyer a credit to replace. If the flooring is severely damaged or really has a negative effect on the home aesthetically then it's worth replacing beforehand. Similar to paint, I recommend something neutral. You don't have to go with a super high-end expensive option, but I also wouldn't recommend the absolute cheapest option either.
So now you've updated the home a bit – what's next? Cleaning, organizing and depersonalizing!
· Cleaning is a pretty obvious one but I would actually recommend a true deep clean before listing. If you're able it's helpful to have a professional company come in and do the deep cleaning for you. They are pros at this and will clean areas you might not have even thought of.
· Organizing will be helpful in multiple ways. The home will look more put together and you'll be one step ahead when you have to pack everything up and move! Of course the main living areas and bedrooms are important to have tidied but don't forget about closets and pantries. It doesn't have to be so extreme that it looks like the women from The Home Edit came to your house, but it should be organized enough that buyers can truly see the space and capacity.
· Depersonalizing can be tough. Keep in mind, the way you sell your home is not the way you live in your home. Your home will show best to potential buyers when things are put away and they can really envision themselves in the home. Put away family photos and other memorabilia; it also helps protect your privacy a bit. If you have photos or pieces of art that compliment a space you can leave it, but if it's only purpose is to bring you personal joy I would recommend taking it down before listing.
Now your home is ready to be photographed and put on the market! How do you keep everything looking tidy for continuous showings while still living in the home? It takes a bit of planning and patience. Talk to your real estate agent and make sure you communicate with them how much notice you need to show your home. Also, keep an extra laundry basket handy – if you get a notice for a showing and don't have time to do a full clean you can put any items around the house that need to be put away in the basket and hide it in your closet or garage. Most importantly, keep the big picture in mind! You're selling your home for a reason and you want to maximize your proceeds and experience.
For any questions about selling your home please don't hesitate to reach out!
More You May Enjoy
February 28, 2021
Let's Talk About Covenants
August 28, 2021
Is the Market Slowing Down?
October 20, 2022
Q3 Market Update