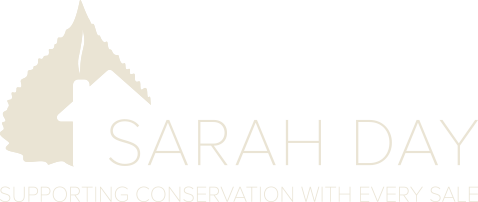 Bobcat Football Season!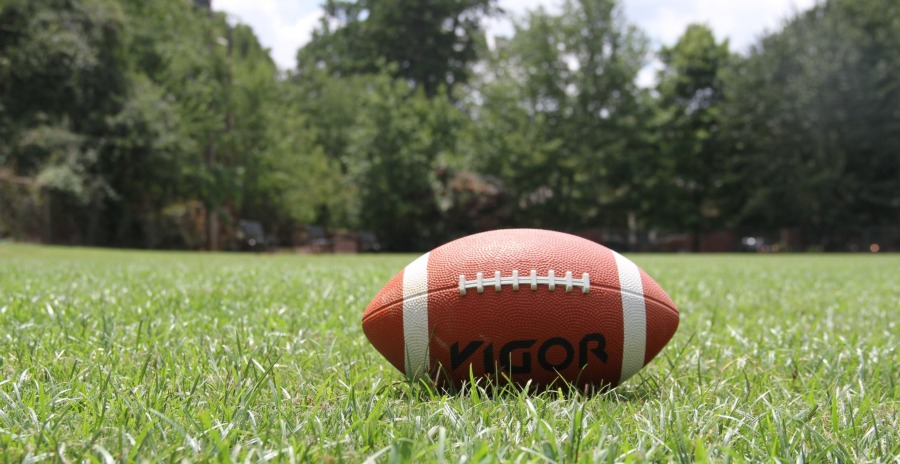 August 25, 2022
by
Sarah Day
It's hard to believe but summer is slowly coming an end. In Bozeman, that means that the MSU Bobcat Football team is gearing up for another season!
Bozeman has always been a college town and Bobcat fans are everywhere. Of course some of the blue and gold pride runs through generations of families that have attended MSU for school, but no doubt there are some newer fans lured into the Bobcat fan base by proximity and love of the game.
I am admittedly not a huge football fan (blame it on being raised most of my life by a single mother who also doesn't favor football) but even I can get caught up in the excitement. There's something about a crisp fall day, tailgate food and a local team win that's invigorating.
I did attend MSU for graduate school and hopped onto the Bobcat fan bandwagon a bit. It was the first time in my life that I attended a school with a football team and a mascot that I wasn't embarrassed by (a winged lion and camel are just not that exciting). If you can get me to a game I'll go all in with the blue and gold theme and support the Bobcats 100%. If I forget it's game day and try to use Kagy Avenue to get into town I'll be frustrated for a minute then take the detour, roll my windows down and take in some of the game day excitement as I go by.
Whether you're looking forward to going to the games yourself or just want to know when to avoid Kagy Avenue, here's the Bobcat's 2022 Football schedule:
· Saturday, September 3 at 6:00 PM – McNeese State at MSU
· Saturday, September 10 at 1:00 PM – Morehead State at MSU
· Saturday, September 17 at 5:00 PM – MSU at Oregon State
· Saturday, September 24 at TBD – MSU at Eastern Washington
· Saturday, October 1 at 8:15 PM – UC Davis at MSU
· Saturday, October 8 at 2:00 PM – Idaho State at MSU
· Saturday, October 15 at TBD – MSU at Northern Colorado
· Saturday, October 22 at 1:00 PM – Weber State at MSU
· Saturday, November 5 at TBD – MSU at Northern Arizona
· Saturday, November 12 at 5:05 PM – MSU at Cal Poly
· Saturday, November 19 at 12:00 PM – University of Montana at MSU (Cat-Griz Game!)
More You May Enjoy