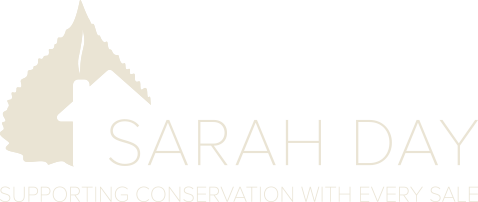 Mid-Year Market Update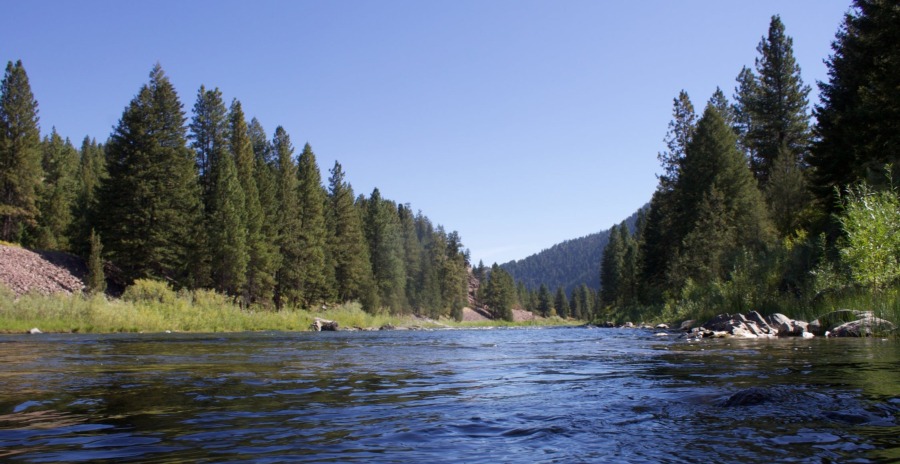 July 30, 2022
by
Sarah Day
We're more than half way through 2022 already and time seems to be flying by. The real estate market continues to be on the top of everyone's mind and conversations. As the Federal Reserve continues talks about additional interest rate increases to quell inflation the whole country seems to be watching the housing market for signs of changes or "crashes".
The good news all around is that the housing market is not "crashing". Yes, there have been significant shifts in buyer mentality and activity but the factors that contributed to the housing market crash in 2008 are not present. The additional good news is that Bozeman and the Gallatin Valley are such destination locations that our housing market is more insulated from negative impacts of the national economy. Actually, depending on your view point this could be good or bad news.
We continue to see some demand from out of state buyers and home prices that are on average unattainable for much of the labor force and first time home buyers. With our real estate market staying relatively active it could possibly mean that more of our work force and locals are getting pushed out making room for transplants.
The shift, or slow down, in buyer activity has allowed our market to start to return to a more normalized pace. Overall we are seeing fewer multiple offer situations and fewer homes selling for above asking – but it still happens. As you can imagine, some price points or locations still have such low inventory that they continue to move quickly with buyer competition.
Residential Sales Jan 1 – Jun 30 in the Gallatin Valley (2021 vs. 2022)
Average Sale Price: $716,504 vs. $963,104
Percent of List Price Received: 101.4% vs. 100.8%
Average Days on Market: 38 vs. 20
Total New Listings: 1,489 vs. 1,487
Total Closed Sales: 1,125 vs. 921
Current Active Listings: 221 vs. 274
The numbers above only begin to show the buyer shift that I mentioned. Prices have gone up on average 34% (median increased only 27%), total listings are consistent with last year and average days on market have decreased. However, if you look at total number of closed sales you'll see it's decreased more than 18%. In addition, pending sales have decreased more than 23%; as of June 30, 2021 there were 1,263 pending sales and in 2022 there were only 965 – indicating this lower number of transactions could continue throughout the remainder of the year.
In the past 60 days alone we've seen median days on market go up from 4 days to 23 days; homes are taking longer to sell. Having a home on the market a few weeks is not concerning and should be expected right now. There are also more price reductions that we've seen in the past two years – around 7 per day. Price reductions are currently reflecting some of the shift in buyer's willingness to pay; however, there are also some price reductions occurring because the property had "seller's pricing" and was likely way above market to begin with.
Between interest rate increases, the busy post-pandemic summer season and some uncertainty about the national economy it's not completely surprising that buyers have slowed down their activity at the moment. How is this all directly affecting sellers? It means that having thoughtful conversations with your real estate professional early on in the process is more important than ever. If I can be that person for you please don't hesitate to reach out!
More You May Enjoy
May 14, 2020
Technology Use in Real Estate
August 28, 2021
Is the Market Slowing Down?
January 18, 2023
New Year Market Update