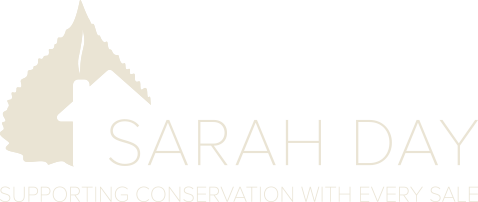 Spring Market Update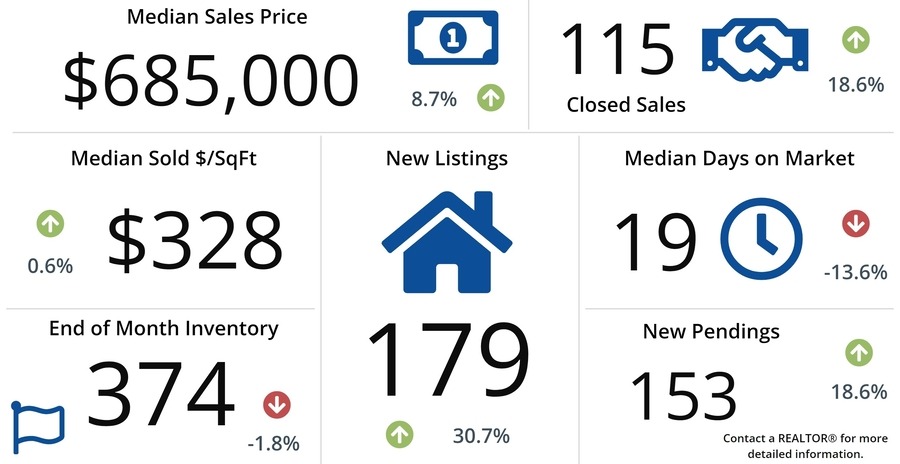 April 20, 2023
by
Sarah Day
Market activity has increased on both the buying and selling side. Inventory is down from last month and remains under 3 months supply at most price points (below $1,000,000 for condos and townhomes and below $2,500,000 for single family homes in Bozeman city limits). However, inventory is actually up over 80% from this time last year when we only had 207 units available!
We are seeing multiple offers again on some properties and a general decrease in days on market. Homes in the Gallatin Valley have sold on average for 98.4% of list price which is a slight increase from last month. Whether you're a potential buyer or seller now is a great time to start thinking about your next move.
If you're a buyer worried about interest rates my best recommendation is to reach out to your favorite lender. Between rates going down a bit from where they were and options for rate buy-downs you might have more purchasing power than you think.
As a seller, your pricing and staging are both very important right now. There is still lots of buyer demand for our area, but relatively speaking there is more inventory for buyers to choose from and they're taking their time making decisions. Pricing your home too high or not making it look appealing will hurt your efforts right now to sell.
I'm always happy to provide a no commitment consultation to help you make any real estate decisions. Call me anytime to chat specifics!
Previous Post
May 25, 2023
Did You Know That I'm 2% Certified?
Next Post
March 16, 2023
Do Realtor's Take Their Own Advice?
More You May Enjoy
December 8, 2020
What Is Earnest Money?
September 23, 2020
Why Work With A Buyer's Agent
July 24, 2023
Mid-Year Market Update