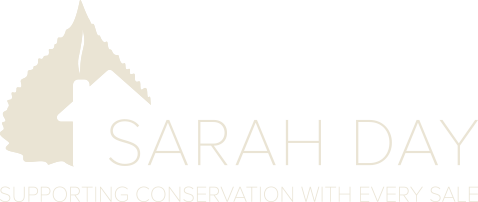 Did You Know That I'm 2% Certified?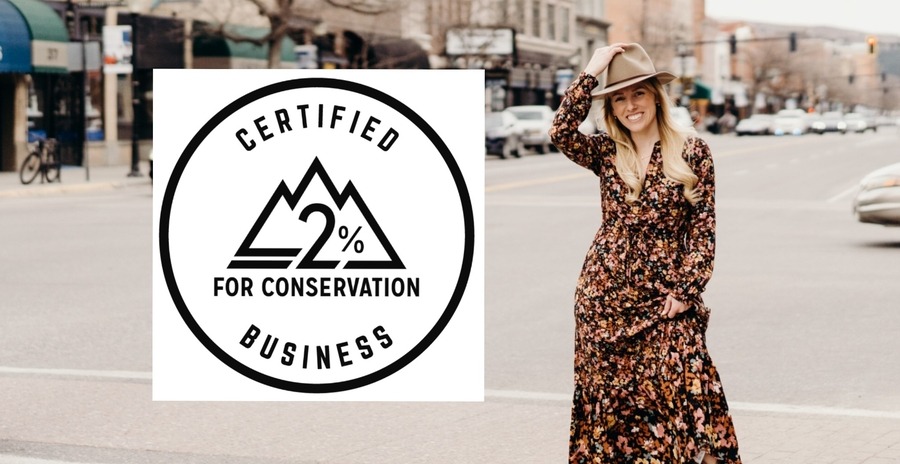 Being the first real estate agent to get this certification was super exciting for me. What does it mean to be 2% Certified?! It means that I donate 1% of my time and 1% of my money to support conservation causes. It means that by using my services you can feel confident that a portion of my fee (or rather commission) is going towards conservation. I'm so proud of my business model and being a part of this larger group working everyday towards protecting open spaces and wildlife habitat.
2% for Conservation is a 501(c)(3) created to verify business are doing what they say they are. They also act as a resource for people to connect with like-minded business and conservation causes. I'm lucky to have served with the Executive Director of 2% for Conservation on the Gallatin Valley Land Trust's NextGen Advisory Board for multiple years but actually connected with the organization prior to that. I saw other businesses posting about their certification and knew this was something I wanted to pursue. I have been donating a portion of my commissions to local land trusts since my very first sale so to become 2% certified I did not actually have to start doing something new, I just had to provide verifying documentation of my donations and volunteer time.
I am extremely passionate about protecting open spaces and productive agricultural land. Because of this I have been financially supporting Gallatin Valley Land Trust and Montana Land Reliance (both land trusts). Both organizations help land owners navigate options and put the land into a conservation easement if the land owners decide it's the right option for them. The land trusts also provide assistance in finding and securing funding sources for the easement transaction if needed as well as provide ongoing land stewardship resources. Thousands of acres have been protected in the Gallatin Valley and beyond due to these efforts.
Most recently I have been fulfilling the 1% time donation requirement by serving on the GVLT NextGen Advisory Board. Moving forward I am excited to find new opportunities that might include a little more time outside. If you know of any great opportunities this year please reach out and let me know!
What else is great about being 2% Certified? Learning about all the other 2% Certified businesses! As you can imagine many of them work in the outdoor recreation space but not all of them. Businesses are listed by industry so you can see the wide range and also narrow it down to a particular industry quickly. There are businesses all across the country (and world) that have earned their certification. There's an awesome map at the top of the Members page that shows where each business is located. I encourage you to head over to the 2% for Conservation website and check it out for yourself:
https://www.fishandwildlife.org/business-members
As always don't hesitate to reach out if you want to learn more or share with me why conservation is important to you!
Previous Post
June 13, 2023
Out On The Trails? Log Your Miles For GVLT
Next Post
April 20, 2023
Spring Market Update
More You May Enjoy