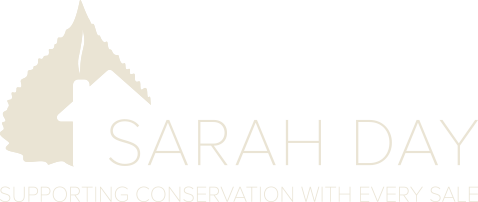 Happy Holidays From Bozeman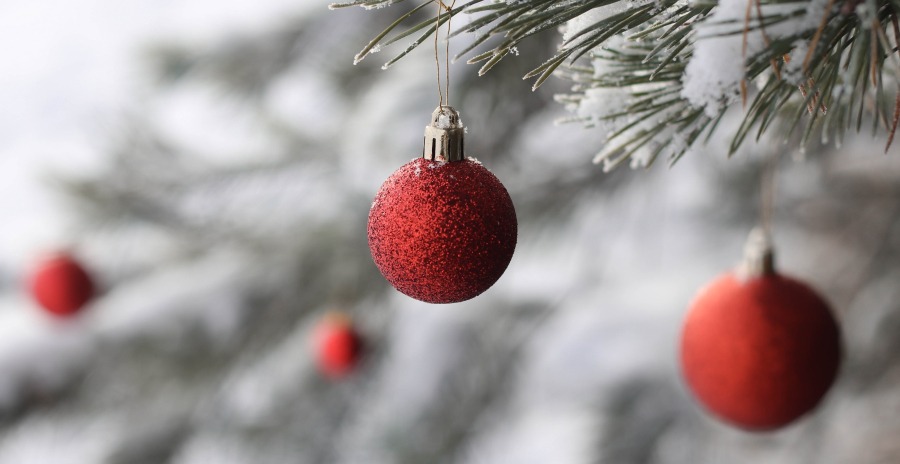 December 22, 2022
by
Sarah Day
Wherever and how ever you're celebrating the holidays this year, I hope you have a wonderful time. If you're anywhere near Bozeman I hope you also stay safe and warm. We are experiencing almost record-breaking cold conditions! With the wind chill temperatures are expected to get down below negative 35. This is definitely going to shift my activities this week – less cross-country skiing and more Christmas movies in front of the fire. But when the sun comes out it sure is beautiful. It's a good time to pause and appreciate all that we have. I feel grateful every morning when I wake up in a warm home in such a beautiful place, surrounded by my loved ones both human and four-legged. I'm also grateful every day that I get to work with amazing people – clients, agents, lenders, title companies, contractors and more. This past year has been so personally rewarding and I'm looking forward to making 2023 just as great. Happy, happy Holidays from all of us in Bozeman and have a very Happy New Year!!
Previous Post
January 18, 2023
New Year Market Update
Next Post
November 19, 2022
How Realistic is the TV Show "Yellowstone"?
More You May Enjoy