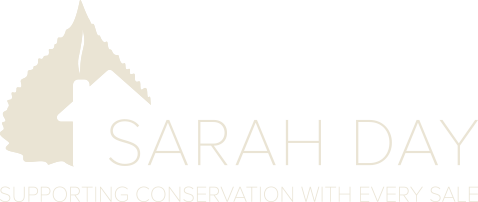 New Year Market Update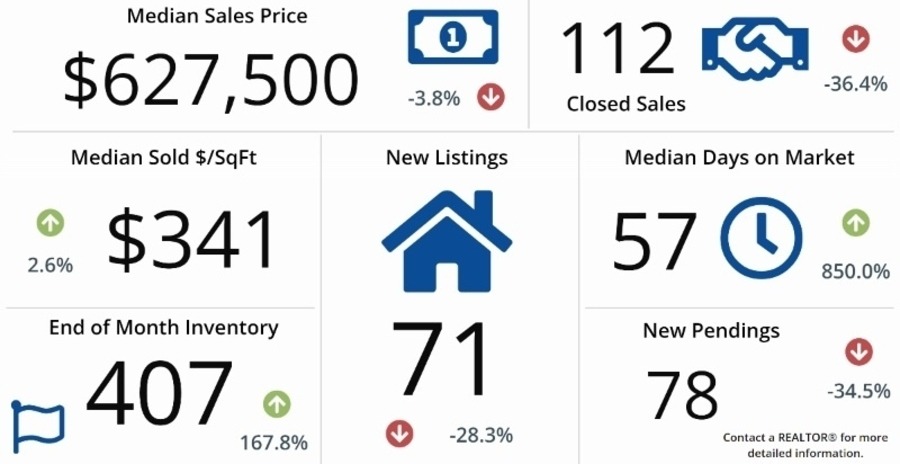 The median sales price is down 3.8% but if we look at this figure broken out by home type the numbers look a bit differently. The median price of Single Family Homes has actually increased 8.5% since December 2021 to $786,951. The median price for townhomes has also increased, by 3.2% to $490,000. So where does the overall decrease of almost 4% come in? Condos - the median sales price of condos has decreased 27% since December 21 to $339,500.
This supports what we started seeing mid-year in 2022. There is absolutely still buyer demand in Gallatin County but overall buyer activity has slowed, particularly for the first time home-buyers that might be feeling priced out due to increased interest rates. I believe this is why we see such a dramatic decrease in the median price of condos which due to its price point often appeals to the first time home buyer segment. A slow down of investment purchases could also be impacting this as interest rates for second homes increased even before they did for primary mortgages.
What's expected for the rest of the year? No one can say for sure but based on the current numbers and pre-pandemic sales history we are likely to see an increase in activity mid-spring. Prices aren't increasing at the pace they have been but overall market appreciation is still expected. There's increased inventory on the market sitting longer than it has the past two years, but looking back to December 2019 when we had 611 units available, we still have low inventory with only 407 units in December 2022!
I'm always happy to get together and discuss our market and how it may impact your personal real estate decisions. Reach out any anytime!
Previous Post
February 13, 2023
Is the Spring Market Starting Early?
Next Post
December 22, 2022
Happy Holidays From Bozeman
More You May Enjoy
February 13, 2023
Is the Spring Market Starting Early?
October 20, 2022
Q3 Market Update
May 14, 2020
Technology Use in Real Estate