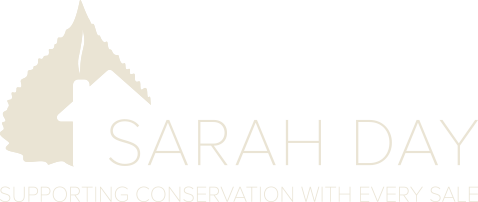 Is the Spring Market Starting Early?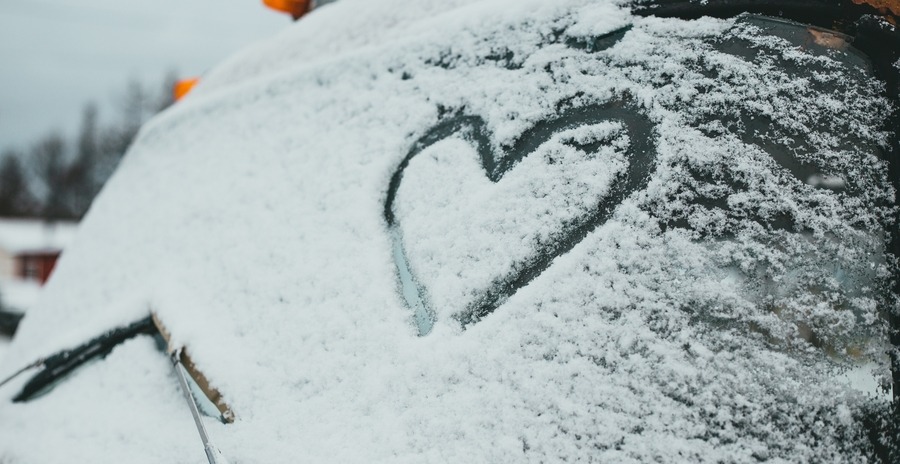 February 13, 2023
by
Sarah Day
The number of residential listings in Gallatin County has gone up 94.5% in the past month (December 2022 to January 2023). Pending sales are also up 47.4% and median days on market are down slightly, by 15.8% to 48 days.
The median sales price is also up across the county except for in Big Sky, Manhattan and Three Forks. Last month I shared that the median price of condos was down 27%. Since then, the median price has come back up over 25% to $425,000.
Our spring market might be starting even earlier than expected! If you've been thinking about buying or selling, now might be a great time to start the process. There are some benefits to being ahead of the spring market rush!
When do YOU think it will feel like spring?!
It's only mid-February but if you're like me you've probably had spring fever since the 60 degree temperature swing around Christmas.
According to the calendar, spring will officially start and winter will be over on Monday, March 20th. Google says the average temperature in Bozeman during spring is around 55 degrees. Do you think it will hit 55 degrees by March 20th?!
Let me know what day in 2023 you think it will first hit 55 degrees or more in Bozeman, Montana. The closest guess will win a $25 gift card to Wild Joe's Coffee Spot. Send me your guess before March 1, 2023 by email, calling or sending a DM on social media.
More You May Enjoy
January 30, 2022
2021 Year End Market Update
January 18, 2023
New Year Market Update
September 23, 2020
Why Work With A Buyer's Agent