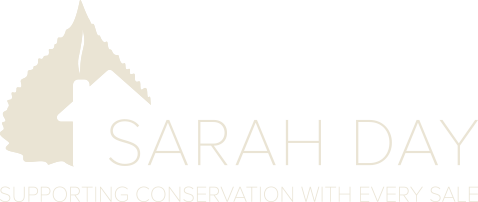 Year End Market Update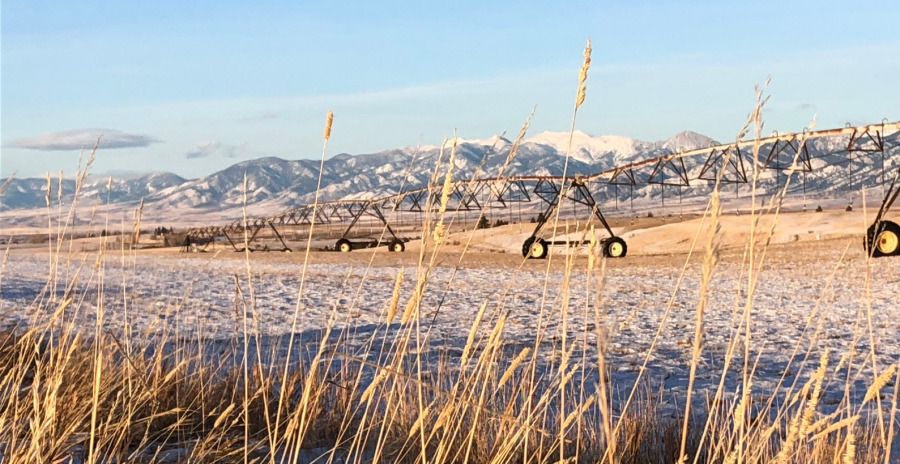 December 28, 2020
by
Sarah Day
You've heard the buzz about real estate in the Gallatin Valley the past 8 months. Our real estate industry has definitely stayed active through the pandemic but what is hype and what is true? We did see the largest jump in recent history of the median sales price of single family homes in Bozeman City limits (up $87,000 from July to August).
Are a majority of our sales to out of state buyers? Not exactly. We are seeing high buyer interest from all over the country. We have been seeing this for years, but the pandemic seems to be pushing people to move out of more urban areas on an accelerated time frame. However, as of September only roughly 20% of recent sales have been to out of state buyers. They have however represented almost 50% of home sales over $1,000,000.
Mortgage interest rates have remained at historic lows, making it a great time for buyers to make the move from renting to owning. Where are these first time homebuyers purchasing? Many are moving further out of Bozeman City limits. The median price for a single family home in Belgrade rose from $339,500 in March to $395,000 in October with the increased buyer demand.
The growth in the valley might seem more drastic lately - staying closer to home means that when you do go out new construction seems to have appeared overnight. Of the closed transactions so far this year, just under 27% have been new construction.
Each week we are seeing more listings go under contract than are listed. People are saying we're in a seller's market and based on the inventory numbers alone I have to agree. Despite the holiday and colder weather, now remains a great time to sell your property in the Gallatin Valley.
If you have any questions or want to talk about your real estate goals, don't ever hesitate to reach out.
Have a very Happy New Year!
More You May Enjoy
September 20, 2022
Get Your Home Ready To Sell
July 24, 2023
Mid-Year Market Update
September 23, 2020
Why Work With A Buyer's Agent