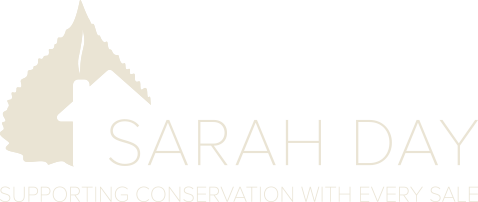 Places to Ski Near Bozeman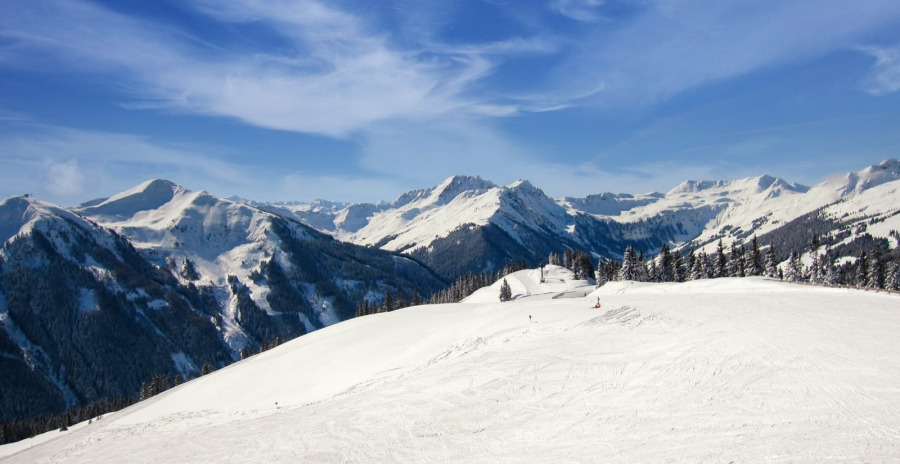 January 11, 2021
by
Sarah Day
There are some great places to ski in the Bozeman area, whether you are a downhill or cross country skier. I'm a strong advocate for having at least one outdoor activity you enjoy during winter. If not, our winter months can feel especially long. The options below should help you find some new places to explore whether you're new to skiing or new to Bozeman!
Downhill
Big Sky Ski Resort:
Located in Gallatin Canyon just over 50 miles away from Bozeman, Big Sky Ski Resort features first class downhill skiing. With over 5,800 skiable acres and 26 chair lifts, you will never tire of exploring this beautiful mountain. Check their website for current reservations and restrictions.
Bridger Bowl:
Located in Bridger Canyon less than 20 miles away from Downtown Bozeman, Bridger Bowl offers incredible down-hill skiing close to town! Bridger Bowl features 2,000 skiable acres and 8 chair lifts. While smaller than Big Sky, it does not disappoint in adventure or views. Check their website for current reservations and restrictions.
Cross Country
Crosscut Mountain Sports Center:
Located just past Bridger Bowl in Bridger Canyon, Crosscut provides over 25 miles of groomed trails for cross country skiing and snowshoeing. The trails vary in difficulty/steepness and wind through the trees giving you the sense of truly being in the wilderness. Check their website for any current restrictions.
Valley View Golf Course:
Located off Kagy Blvd near Montana State University's campus, Valley View offers a nice flat surface and scenic views right in town. One loop around can be done in just under an hour. You'll probably also see deer, geese and other wildlife. Last week I saw two bald eagles!
Sourdough Trail:
Located off Nash Road just south of Bozeman, Sourdough Trail is a popular trail for cross country skiing in the winter months as it's groomed by the Bridger Ski Foundation. Over 4 miles of the Sourdough Trail connect directly into additional Forest Service trails so you can do a short jaunt or a longer day. You can also bring your doggie friends off leash! So long as they don't attack your skis like my border collie mix does…
Highland Glen:
Located near Bozeman Health near the east end of Main Street, Highland Glen is another trail system groomed by Bridger Ski Foundation in the winter for cross country skiing. It's the perfect spot to fit a little outdoor activity into your workday and the scenery is beautiful.
Gallatin County Regional Park:
Starting this winter, Gallatin County has designed and groomed a Nordic track at the Gallatin County Regional Park. Located off Oak Street on the west side of Bozeman, this park has a perfect view of the Bridger Mountains. I personally recommend going in the late afternoon or early evening – the light on the mountains as the sun sets is truly magical.
Lone Mountain Guest Ranch: Located in Big Sky, Montana, Lone Mountain offers over 50 miles of groomed trails for Nordic skiing (and some trails for snowshoeing). They have trails for every level and the setting is one of a kind. You can get day passes or even rent a cabin and stay overnight! Either way, I recommend making dinner reservations at the Horn & Cantle to enjoy a delicious dinner in their beautiful restaurant. Check their website for any current restrictions.
Big Sky Golf Course: Located near Big Sky Town Center, the Big Sky Golf Course offers a great place to go if you're looking for either a flatter surface or a quick loop. The views are great and you can take the whole family!
Of course, to be able to enjoy all these places we need some more snow! Start doing some snow dances now and I'll see you out on the slopes. If you see a short blonde with turquoise ski pants – say hello!
More You May Enjoy