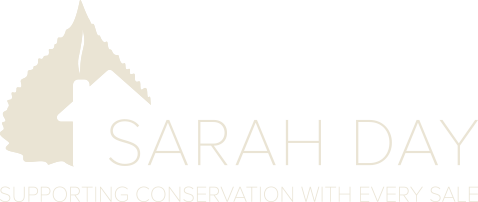 Friendly Reminders for Trail Use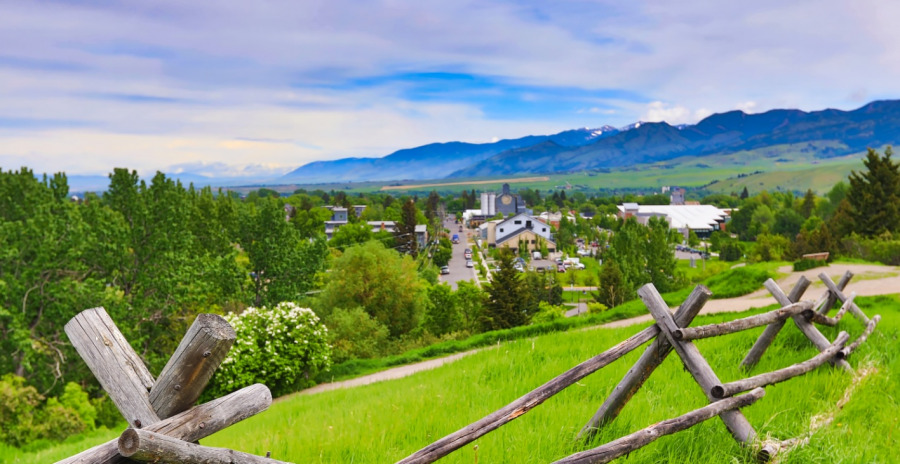 We have over 80 miles of trails in the Gallatin Valley! The easy access to our trail system from almost anywhere in town is one of Bozeman's greatest attributes. Chris Boyd, founder of Gallatin Valley Land Trust, had a vision that GVLT still works hard to keep alive. Chris wanted to create a trail system that started on Main Street and connected into mountain trails in every direction. With the Path to the M completed in the fall of 2019 (running along Bridger Canyon Drive up to the "M" parking lot) this vision has become even more of a reality.
The trails are comprised of both public and private land. The trails that cross private land are granted to the public for use through an easement. These easements are at the discretion of the owners and can be revoked. This is one of the reasons that following proper trail etiquette is so important. In order to keep enjoying these wonderful outdoor spaces as a community, we must be thoughtful and considerate to those around us.
A comprehensive trail map for the Gallatin Valley can be found online at Gallatin Valley Land Trust's website. With the weather finally clearing up, it's the perfect time to get out and start exploring. But before you do, here are some things to remember:
All Trail Users:
· Follow social distancing practices
· Obey posted signs and trail regulations
· Stay on existing trails
· Tread lightly during wet and muddy conditions
· Be respectful of wildlife
· Respect private property
· Stay right, except when passing
· Keep the trail litter free
· Be courteous to other trail users
Dog Owners:
· Pick up after your dog and dispose of properly
· Leash dogs except in designated off-leash areas
· Keep dogs under voice and sign command
· Avoid encounters with wildlife and livestock
Bicyclists:
· Yield the right-of-way to pedestrians
· Stay to the right and pass on the left
· Pass others with care and give verbal notice
· Slow down at trail intersections
· Control your speed and be ready to stop if needed
· Downhill riders yield to uphill riders
· Do not ride on muddy trails
Don't forget to log your miles! From June 6 through June 26, 2020, log your miles for the Summer Trails Challenge to help raise $50,000 for an organization that works tirelessly to protect and maintain open spaces in the Gallatin Valley. 1 mile = $1 raised. You can log your miles at gvlt.org/events/challenge/. Now get out there and enjoy our beautiful outdoors!
More You May Enjoy