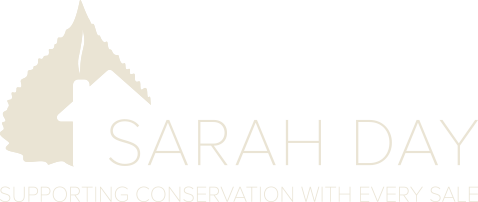 For Sale By Owner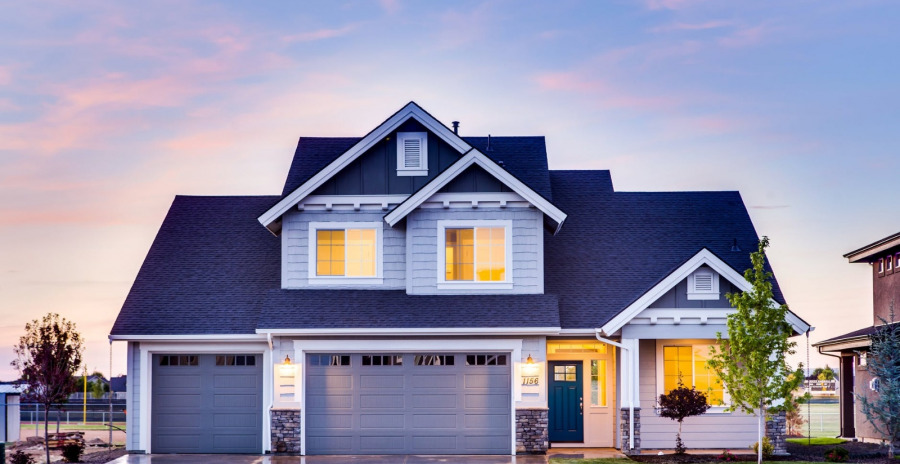 July 13, 2020
by
Sarah Day
If you're thinking about selling your home, the thought might have crossed your mind to sell it yourself (For Sale By Owner or FSBO). Many people think that by selling themselves, they will be able to net more money because they can save on the agent fees. Some also feel that they are the most knowledgeable about their own home and will be able to market it better themselves. While I can understand the thought behind this, I'd like to share why selling your home yourself doesn't actually work out to be in your best interest.
The reasons selling your home FSBO does not work as planned can be summarized into three categories: exposure, logistics and perception.
Exposure:
When selling a property, it is important to get it in front of as many people as possible so that the pool of potential buyers is increased. The importance of this is that your chances of a multiple offer situation, and therefore getting full asking price or above, increases the more buyers that see the home. As the owner, your marketing plan for the property likely includes putting a "For Sale" sign in your front yard and maybe sharing it with your friends on Facebook.
In a recent study, when asked where buyers actually found the home they purchased, 50% reported finding it on the internet and 28% reported finding it through their Real Estate Agent. Real Estate Agents typically find available properties to show their buyers through our Multiple Listing System. As a non-agent, you are not able to include your property in this system which causes it to be at a disadvantage. In fact, only 7% of buyers reported that they found their home from a yard sign. This means that by doing a FSBO, you are excluding the majority of current buyers from seeing your home.
Studies have shown that 95% of buyers start their home search online, and as mentioned earlier - 50% of buyers actually found the home they purchased online. As a Real Estate Agent, I have an internet marketing strategy that includes multiple platforms. This allows me to provide thousands of views for each listing through both digital and social media ads. These can be targeted by area; depending on the characteristics of your property, it can be marketed locally, nationally or both.
Logistics:
In every real estate transaction there is an incredible amount of paperwork and negotiations. Over the past 20+ years, the amount of people doing FSBO has dropped from 19% down to 7%. Likely, the increased amount of paperwork due to additional industry disclosures and regulations has been a deterrent. These forms and disclosures are updated constantly by our local Realtor® Association due to changes in the market and increased understanding of issues. As agents, we are familiar with the forms and are up to date on any changes. We can help our clients navigate through the complexities of the forms in addition to the nitty gritty of actually filling them out.
A seller will likely have to negotiate with many individuals in addition to the buyer throughout a transaction including but not limited to the buyer's agent, home inspector and appraiser. Not only can these negotiations be difficult and time consuming, but all these other individuals work for the buyer (or the buyer's lender). When selling FSBO, you do not have a designated advocate to help guide you through these negotiations and work on your behalf.
Perception:
One of the reasons you want to sell yourself is to save agent fees, right? Well most buyers who look at FSBO homes do so because they also think they'll save the agent fee and purchase the home for less than other similar homes available. Only one of you can technically save the fee, and this issue is often one of the difficult negotiations that take place. Many times, to keep the deal together, the seller has to come down on the price so that each side is saving some of that fee. When this happens and the buyer is working with a buyer's agent, the seller might also have to pay a cooperating fee to the buyer's agent. In this situation, the seller has not actually saved anything and likely received less overall for the property. Not to mention, they had to navigate through this process on their own.
In summary, selling your home FSBO is typically not in your best interest. I always recommend working with a seller's agent that you trust. A good agent will work with you to achieve your real estate goals and be your advocate through the process. They will also make sure they have an understanding of what makes your home special and communicate that to potential buyers through their marketing materials. If you have any questions about this, please don't hesitate to reach out!
More You May Enjoy
August 28, 2021
Is the Market Slowing Down?
April 9, 2022
2022 Q1 Market Update
December 28, 2020
Year End Market Update