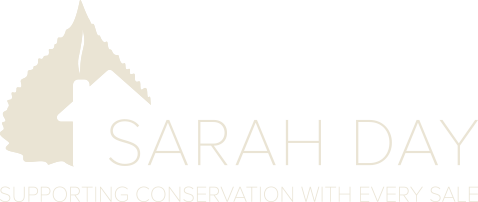 Home Projects That Add Value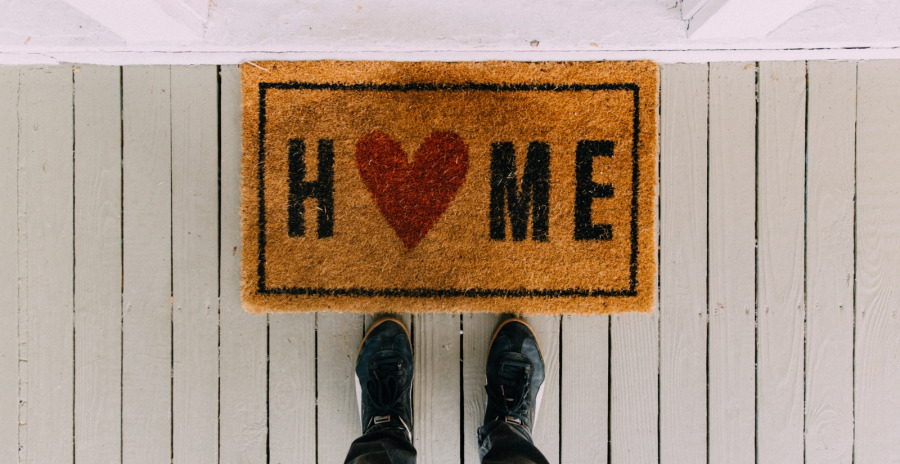 July 28, 2020
by
Sarah Day
This summer you're likely spending more time at home than expected and this point, you might also be looking for new ways to fill your time. If you've thought about doing some home projects, here are a few I recommend that can increase your home's value and save you time down the road if you ever decide to sell.
Re-paint With Neutral Colors
Whether you're looking at covering up an accent wall, a grown child's room or just looking to give the walls a fresh look, neutral colors are the way to go. Bright and bold colors can be fun and help display your unique style; however, in terms of re-sale value they can be detrimental. Neutral colors help create spaces that buyers can visualize themselves living in, regardless of whether their décor style is the same as yours. The other thing to keep in mind is color consistency throughout the home. Gone are the days where each room had its own color and/or wall paper theme. That's not to say that every room in the house has to be the exact same color, but they should all have the same tone and be as congruent as possible. Bright colors and multiple colors throughout the home can be distracting and take away from the great features it offers.
Repainting is also a perfect opportunity to fix any chips or dents in the walls that have added up over the years. We've all hit the trim with the vacuum or the stairway wall when moving furniture (maybe you're now also having a flashback to that not so fun time moving furniture around with your spouse… or maybe that's just me). Grab a small tub of spackle for any dents and make those walls look brand new!
Re-stain Decks and Fences
Wood decks and fences are great features to have, but they do require periodic maintenance to keep them in good condition. How often you need to re-stain depends on where you live and the weather conditions. Keeping on top of these projects helps extend the life of the wood by offering a protective barrier from the elements. It also helps keep it looking its best! Potential buyers might have reservations about the condition of the deck or fence if it looks worn and old, even if it's still structurally sound. If there are covenants and an HOA where you live, make sure to check and see if you're required to use a certain color of stain before you start.
Clean Out Gutters and Check Downspouts
Routinely cleaning out your gutters is an easy way to protect your home. Clogged gutters can cause water damage to multiple parts of the home, as the water cannot be properly diverted. While you're out there cleaning, take a look at all your downspout locations and make sure they extend away from the home. Downspout extenders are inexpensive and an easy way to prevent water damage to the foundation. The need for downspout extensions is an item that comes up often during a home inspection, so why not go ahead and add them now!
Declutter
Now is a great time to clean out your home and organize! I recommend tackling one room or area at a time and getting rid of anything you don't use anymore or that doesn't bring you joy. It's pretty incredible how much "stuff" we can accumulate over the years and it's often not until we move that we ever go through it all. The benefit of doing it now is that you can enjoy the spaces in your home in a new way while you're still living in it. When I do this, I often find I have more storage space than I realized or can utilize something in a different way. You'll be thanking yourself down the road too – if you ever move you'll be one step ahead!
I always recommend that you "declutter" and "depersonalize" a home when trying to sell. It sounds harsh, but doing so helps buyers envision themselves in the home instead of being distracted by your personal items. It can also protect you and your family's privacy.
Please stay safe, healthy and enjoy the rest of the summer!
More You May Enjoy
March 16, 2023
Do Realtor's Take Their Own Advice?