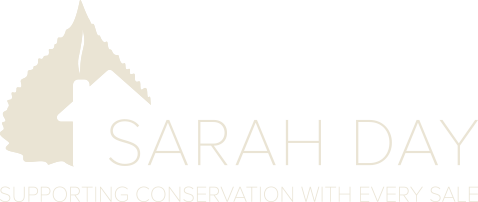 Do Realtor's Take Their Own Advice?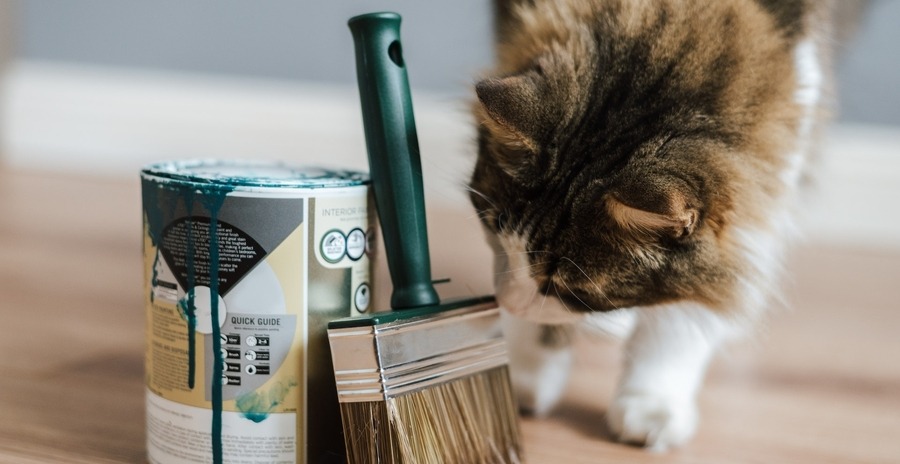 March 16, 2023
by
Sarah Day
I love helping clients navigate through home projects and offering advice on what projects will help their home sell for top dollar and quickly (for details, see post from September 20, 2022 – "Get Your Home Ready To Sell"). What I've found a few times is that homeowner's can let things go for so long that by the time they're getting ready to sell the amount of deferred projects is overwhelming and costly. My personal advice to avoid this from happening is planning to do at least one big project a year. This helps you keep up and spread the cost out over time. Some years it might be not very exciting but necessary things – for instance replacing a broken hot water heater. But other years it could be super fun cosmetic projects where you get to update the house in your own style!
But to avoid having to do yet another big project down the road, aim to have your cosmetic choices be something that will age well. Stay away from anything that's too "trendy" or something that's too much of a personal choice. For example, don't cover all your walls in shiplap just because Joanna Gaines said so and don't paint every room green just because it's your favorite color.
As I write this I sit here wondering if I'm going to take my own advice though. They say doctors make the worst patients and I'm worried that I as a realtor might be one of the most design trend fans out there! I've owned my home in Bozeman now for ten years (not sure where the time went). It was brand new construction when I moved in and so the first few years the projects were mostly updating furniture.
A few years ago we began to see some real wear and tear though and started enacting the "one big project" a year in our own lives. Our first big thing was adding onto our back deck and having all the exterior wood re-stained. In 2021 it was finally installing AC – something I never thought I'd need or want here! So what's next for us? I'm thinking of repainting the entire interior. After ten years the tan color the builder chose is starting to feel very dated, not to mention there's a bunch of places to touch up.
Seems straight forward enough – re fresh the color. Standard real estate advice. But what about my Ikea wood kitchen cabinets – should I paint those white? What about our very warm wood interior doors – should I also paint those? Can I paint the bathroom a deep dark green/brown? Moody colors and accent walls are totally in!!
As I started going do the rabbit hole of projects I reminded myself to pause and think about the big picture. What is really going to benefit us when we go to sell and what is just something I want to do right now? Hard questions. Once you paint over wood or cabinets its very difficult, if not impossible, to go back. It's also hard to know how repainting the walls alone will make the cabinets and doors look – maybe I should take this project one step at a time.
It's so much fun to plan though and touring new listings is giving me tons of ideas! Check in next month for reports on the decisions and progress.
More You May Enjoy
July 28, 2020
Home Projects That Add Value