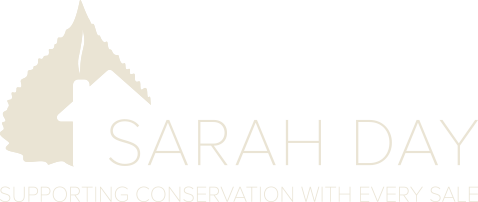 Why Work With A Buyer's Agent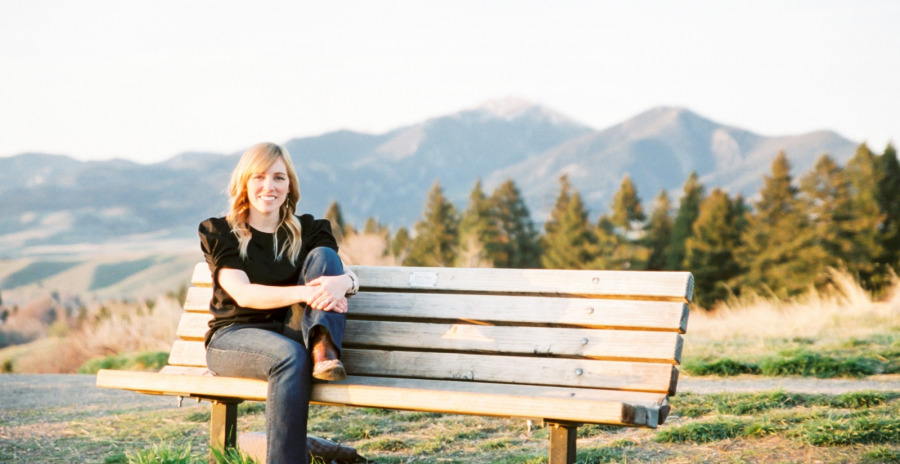 September 23, 2020
by
Sarah Day
With all the real estate sites and apps available to you for free you might start looking for your next home on your own; however, I highly recommend working with a buyer's agent when the time comes to actually start the home buying process. Working with a trusted buyer's agent will ensure that you have an experienced advocate during the process. The best part? A buyer agent's commission is paid for by the seller at closing – this is a FREE service to you as a home buyer. With this in mind, there is no good reason to not work with a buyer's agent.
Buyers have shared lately that our current market conditions are overwhelming. Some have even said they are intimidated to put in an offer due to the fear of ending up in a multiple offer situation. Market conditions like this, where we do still have high buyer demand and low inventory, are an especially important time to work with a buyer's agent. An agent can help you move quickly on properties and provide recommendations for how to make your offer as competitive as possible.
What are some other benefits of working with a buyer's agent?
Your agent is going to be aware of things that aren't readily accessible to you through free real estate websites and apps. For instance, accurate listing price and recent sales data for the area – which will be able to help determine what price you should consider offering for a specific property.
A buyer's agent will be familiar with the current inventory, market trends, requirements and procedures. They will act in your best interest to guide you through the process so that you can focus on what's most important – successfully completing your personal real estate goals.
Real estate transactions include multiple forms that can be confusing. Your agent can answer questions you have regarding these forms, make sure all the necessary forms are completed and also help with the nitty gritty of actually filling them out.
Buy-Sell Agreements (contracts for purchase) typically include multiple contingencies and contingency release dates. Your agent will be there to watch these dates and make sure nothing is missed. An example of a contingency is the home inspection contingency. Depending on the property and your personal goals, your agent can help determine what inspections you should consider as well as coordinate scheduling.
Unless you are paying for the property in cash, you will also be working with a lender. Your agent and lender should work together as a team. Your agent will periodically check in with the lender to make sure things are on track and can often help resolve anything that comes up regarding the property during the process.
A buyer's agent can also be a great resource for getting to know the area. If you're new to the Gallatin Valley you might be looking for recommendations for restaurants, shops and local activities etc. Your agent can provide recommendations and insight – regardless of whether you're asking during the home buying process or months after – they're here to help you get to know the area.
Purchasing a home is often the largest financial transaction done in a lifetime. There's no reason to navigate this process on your own, especially when having representation as a buyer is at no cost to you. When you start thinking about buying your next home, please consider working with an agent. If you think I might be the right fit for you, don't hesitate to give me a call!
More You May Enjoy
April 16, 2021
2021 Q1 Market Update
January 30, 2022
2021 Year End Market Update
December 28, 2020
Year End Market Update