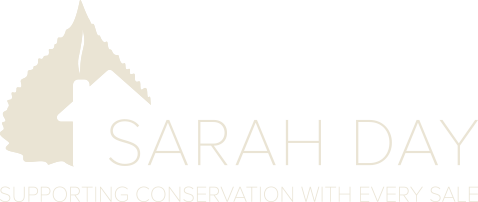 The Recent Market Shift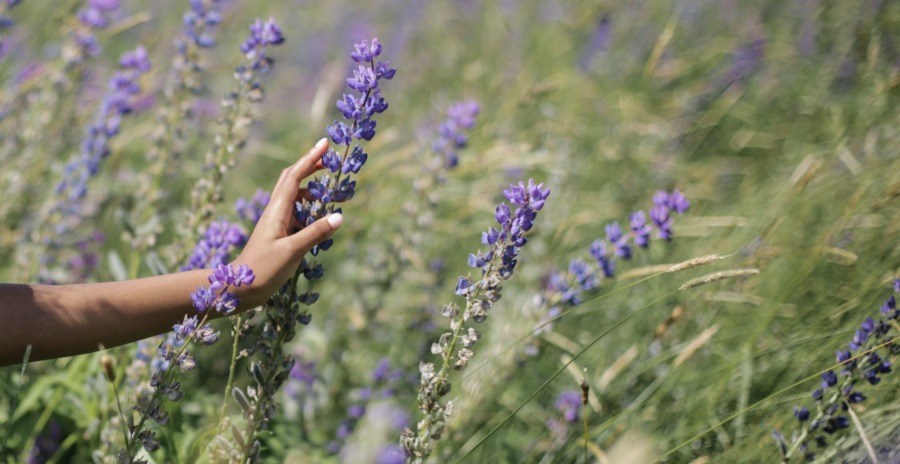 June 27, 2022
by
Sarah Day
The market has shifted quite noticeably in the past few weeks. There are so many rumors floating around about what that really means for buyers and sellers. Don't fall into the doomsday trap – the housing market is not crashing!
Interest rates have gone up and the stock market has been down. These and other factors have been causing buyers to pause a bit and shift us away from the insanely strong sellers' market we've been in for the past few years.
If you're a buyer, now is a great time to jump back in the market because sellers are more willing to negotiate that they have been. Rates are expected to increase again this year so waiting until they go down again might not be your best option.
If you're a seller, don't fret. Overall, our housing inventory is still low. If priced and marketed correctly we can still generate great interest for your home and have a successful, profitable sale. If you've owned your home for a few years, you still likely have incredible equity built up!
Please don't hesitate to reach out for more information or talk about the best steps for you to take right now in your real estate endeavors.
Previous Post
July 30, 2022
Mid-Year Market Update
Next Post
May 31, 2022
Why I Wait Until Memorial Day Weekend To Plant Flowers
More You May Enjoy
April 9, 2022
2022 Q1 Market Update
December 28, 2020
Year End Market Update
February 13, 2023
Is the Spring Market Starting Early?