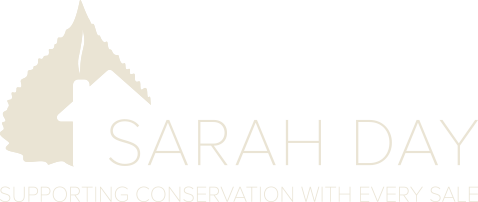 Technology Use in Real Estate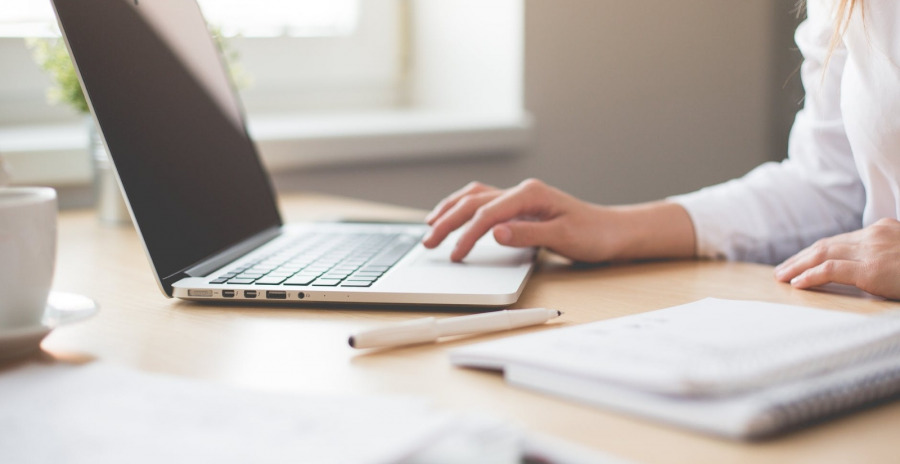 Technology is changing the way we interact, do business and stay connected. More than ever, technology is playing an important role in the Real Estate industry. I will briefly cover how it's been used in the past, but most importantly highlight how it's being used recently in light of the COVID-19 pandemic. In Montana, Real Estate has been considered an essential business, and technology has been helping it stay active!
Technology has also changed the way agents and brokerages share listing information. Gone are the days of binders and endless paper copying. Our current Multiple Listing Services is a website accessible for all members. Information provided includes home characteristics, taxes and other financial information such as HOA fees, photographs and more. Agents are able to access the MLS on their desktops, tablets or phones. Property information can be sent to clients directly from the site. Automated emails can even be setup so that clients receive new listing information as soon as a property comes on the market.
For over a decade, online marketing tools have been used by agents to help sell properties. More recently, social media has been used as a tool to market available properties and connect with buyers. Transaction forms can be completed, signed and shared electronically. This has been convenient for both buyers and sellers, especially in situations where a quick turnaround can make all the difference. It continues to be an important capability during this time of social distancing.
Social distancing and shelter-in-place directives have drastically changed the way people view properties in the current environment. As I mentioned above, Real Estate has been considered an essential business in Montana and has remained very active in the Gallatin Valley. Since the beginning of the COVID-19 pandemic, we are seeing even more people wanting to move to Montana for our lifestyle and open space. In addition, mortgage interest rates are still at historically low levels. Sellers might be inclined to put their property on the market now because of these factors combined with our current low inventory; however, these sellers might feel uncomfortable having agents and potential buyers come into their home due to concerns about the spread of COVID-19. We have solutions:
Virtual Buyer/Seller Consultations: Through programs like Zoom, Google Meet and FaceTime I can meet with prospective buyers and sellers regardless of where they are. This is a wonderful way to connect face-to-face without any health risks. I can share my screen so that we can view properties together or discuss specifics of the current market. Depending on your personal real estate goals, our virtual meeting will be tailored especially for you.
3D Tours:

3D Tours are a great marketing tool. They are just as they sound – an online 3D tour of the property. The viewer can see an eagle eye view of the home layout and then click through each room and see a 360 degree view. It is one of the closest ways to see and get a feel for the property without actually being there. These tours are something I include in the marketing plan for my sellers and are relatively easy to setup. They do require access to the home to create, but then can help significantly reduce the amount of people going through down the road.

Virtual Showings:

Through the use of the same programs for consultations, I can show property virtually. Virtual showings have the benefit of being able to ask questions about the property in real time. I am able to talk about property specifics as you're viewing them. In addition, rooms can be revisited and angles can be changed to help you determine whether this might be the property for you.

Virtual Open Houses:

Virtual open houses have quickly become the norm during this time. There are huge benefits for both buyers and sellers – it is a great way to view available properties while limiting exposure to health risks. Depending on the seller's comfort level, virtual open houses can be done live at the property or through use of photographs and 3D tours. Either way, the host agent is there in real time to answer questions about the property.
These tools allow agents to provide clients with an experience like never before. Technology is helping the real estate market in the Gallatin Valley stay active. Your real estate goals are still achievable during this time! Don't hesitate to reach out if you have any questions or would like to setup a virtual meeting.
More You May Enjoy
August 28, 2021
Is the Market Slowing Down?
September 20, 2022
Get Your Home Ready To Sell
October 28, 2023
Q3 Market Update for the Gallatin Valley