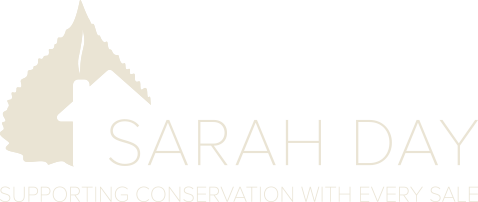 Is the Market Slowing Down?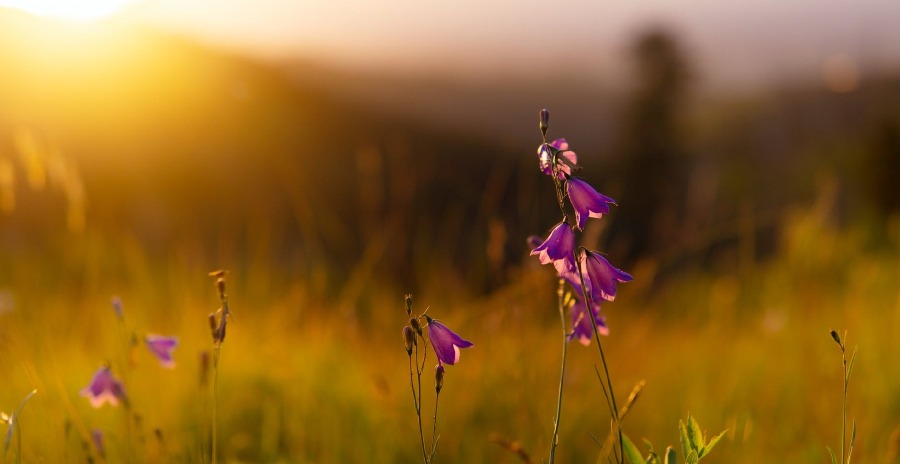 August 28, 2021
by
Sarah Day
The buying frenzy that we saw the first half of the year seems to be over, but does that mean the market is slowing down? Are prices also going down? In a short answer, yes and no.
In recent weeks, we have noticed a shift in activity from the beginning of the year; longer days on market, fewer offers and even price reductions. It's causing some panic in sellers fearing that they've missed out on the market and that everything's going to go down. While it's true that it is slowing down from where it was in Q1 and Q2, it's honestly still a very strong market when you put it into perspective.
Gallatin County Residential Market
Average Days on Market

January 2021: 36
July 2021: 25
July 2020: 44
Homes for Sale
January 2021: 199
July 2021: 309
July 2020: 502
Months Supply of Inventory
January 2021: .5
July 2021: 1.2
July 2020: 2.3
Average Sales Price
January 2021: $626,585
July 2021: $833,526
July 2020: $536,435
Median Sales Price
January 2021: $485,000
July 2021: $590,000
July 2020: $439,900
The Gallatin Valley has been a fast growing, high demand area for a long time and the pandemic only heightened this. But when comparing numbers from last summer through now, it's clear that a "slow down" right now means more of a plateau and return to pre-pandemic levels. As you can see, prices continue to steadily rise and average days on market are still lower than last year. What is notable is that the amount of inventory has gone up 54% since January but is still down 38% from this time last year.
Is this inventory increase from January the sole cause of the recent activity shift? No, but it's certainly contributing. Buyers in almost all price points now have more options when looking and as such will take more time and won't be as inclined to make offers over asking. There is also a fair amount of buyer fatigue as a result of the extreme competitiveness in Q1 and Q2. Many buyers are feeling exhausted and defeated after losing out on multiple homes. These buyers will likely start entering the market again in the coming months.
The general time of year is also factoring into market activity. For the first time in two years, many people are getting ready for back to school or back to work in person. As a result, they are prioritizing getting ready and less inclined to buy/sell during this transition time. In addition, it seems that many people have been busy catching up on trips that had to be put off last year. I swear everyone I knew was out of town at some point in July!
What does this mean for buyers and sellers moving forward? In my opinion, it's good news for everyone. For sellers, there is still strong buyer demand in Bozeman and prices are holding steady. You may not get $20,000 over your asking price, but you'll likely get your full asking price so long as it's priced appropriately. For buyers, now is the perfect time to get in the market. Interest rates are still incredibly low and with all the "slow down" factors discussed above, there is a greater likelihood of your offers being accepted.
Have any questions or thoughts on what our market is doing? I'd love to hear from you!
More You May Enjoy
October 28, 2023
Q3 Market Update for the Gallatin Valley
July 30, 2022
Mid-Year Market Update
September 23, 2020
Why Work With A Buyer's Agent