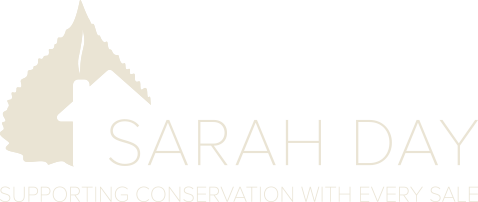 Best Breakfast Spots in Bozeman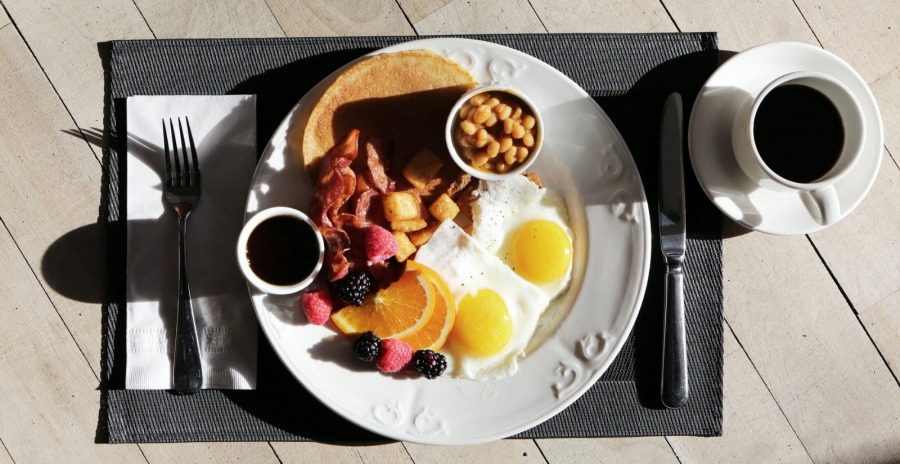 With summer on the way and things really opening back up, it's the perfect time to talk about where to find the best breakfast in Bozeman! Whether you're carb loading for weekend adventures or looking for a fun spot to get together with friends any day of the week - there's a perfect breakfast spot for you.
The Western Café: At the top of my list for a reason. In my humble opinion, you can't beat the Western Café for food or authenticity. This is how breakfast spots in Bozeman should feel. Their chicken fried steak is truly "THE BEST IN THE WEST" - not just in Bozeman. There's often a wait unless you're an early bird and head over as soon as the sun comes up, but the wait is 100% worth it. Pro tip? Stop in there for a late breakfast/early lunch on a weekday to find some space at the counter.

Nova: Another Bozeman staple. With a nice combination of classic breakfast options and healthy alternatives, there is something for everyone. The cheerful and colorful décor brightens your mood, even before you have that first sip of coffee (or iced tea in my case). Personal recommendation? Try their cottage cheese pancakes! It's usually a special that they change up frequently with delicious combinations like blueberries and chocolate chips.
Revelry: A newer spot downtown but they've made a strong first impression! They have one of the nicest and most spacious outdoor patios, making it the ideal place to get together with friends when the weather is nice. Their mimosa options are a nice treat and there's something on the menu for everyone.
Jam: If you are a pancake fan, this is the place for you! Jam's specialty pancakes options are such a treat and worth every calorie. The "Peanut Butter Cup" is my personal favorite. The location right on main street makes it an easy spot to get to if you're visiting and staying at one of the hotels downtown.
Storm Castle Cafe: Conveniently located near the MSU campus, the Storm Castle Café offers a solid breakfast and great atmosphere. Not to mention they have the best waiting area with a self-serve coffee station while you wait for your table (pre-pandemic at least). Menu offers some delicious Mexican inspired dishes.
Feed Cafe: Located on the west end of Main Street, Feed Cafe's barn red building is easy to find! It's the perfect spot to either grab a table or food-to go on your way out to fish/float the Madison. And another plus – they source as many of their ingredients from local suppliers as they can.
Freshies Cafe: Delicious food you can get through a drive-through? Yes please! Located on the south side of town, Freshies has a great drive through option AND a wonderful outdoor patio. We like to stop there in the mornings if we're headed out for an all-day adventure – we get breakfast and coffee as well as sandwiches for later in the day.
Bagel Works: A Bozeman icon for as long as I can remember. Located on Main Street, Bagel Works is hands down the best spot to get a classic bagel breakfast. Pick up something for yourself or grab a dozen bagels and containers of cream cheese for a group (or yourself, no judgement).
Like I said – so many good options! If you see me waiting in line to get in to any of these places make sure to say hello. Happy eating!
More You May Enjoy