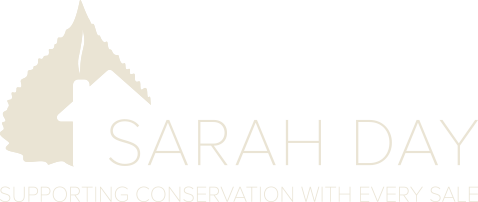 2021 Q1 Market Update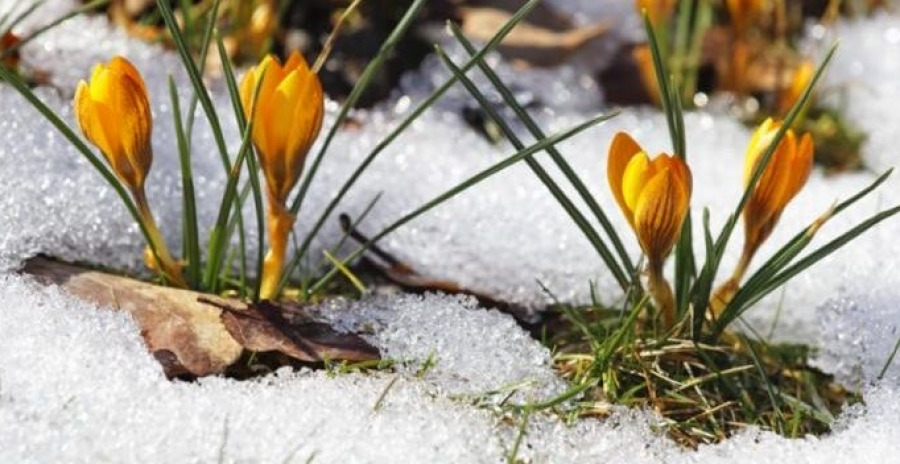 April 16, 2021
by
Sarah Day
Real estate has not slowed down and our industry continues to be a hot topic across the country. Once again, there's a lot being said and some of it sounds unbelievable. Take a look at the stats below to see what's been going on in the Gallatin Valley so far this year!
(2021 vs. 2020)
Average Sales Price: $696,365 vs. $532,608
Percent of List Price Received: 100.1% vs. 98.5%
Average Days on Market: 43 vs. 74
Total New Listings: 578 vs. 690
Total Closed Sales: 429 vs. 454
Current Active Listings: 170 vs. 595
A few things are worth noting.
Average days on market has gone down almost 42%. What's more incredible is that the
median days on market has gone down 90%
- median days on market is currently only 5 days and last year it was 52.
The other most notable item is current active listings. When you hear "there's low inventory" we aren't exaggerating. As of March 31, 2021 there were only 170 residential listings in the Gallatin Valley compared to 595 a year ago.
What is causing the inventory shortage? The short answer is high buyer demand but the full answer is there are many factors contributing to this.
Factor 1: Increased buyer demand due to the fact that Montana is amazing and the secret is out. In light of the pandemic more people are looking for elbow room and areas they can easily get outdoors. Not to mention more people are working remotely than ever before, so they choose to live in Bozeman for the lifestyle but continue earning big city wages.
Factor 2: Mortgage interest rates continue to be low! They've fluctuated some in the past few months, but overall rates are still incredibly low and now is still a great time to be borrowing money. This has encouraged many first time home buyer's to enter the market in the hopes of building equity instead of continuing to pay rent.
Factor 3: It's possible that some potential sellers have been hesitant to list their home during the pandemic due to health and safety concerns. As more of the country gets vaccinated we might see more inventory hit the market. That said, see the next potential factor...
Factor 4: I personally think that we are seeing especially low inventory because high home prices are making it more challenging for current homeowner's to purchase their next property. It's great that home values appreciated on average over 20% last year in our area, but that means buyers aren't typically able to purchase as much with their money. The people benefiting the most from the quick home appreciation are those selling in this valley and purchasing in an area where they can buy more land and/or square footage for the same price. Not surprisingly, many people want to stay in the Gallatin Valley. So we see them staying in their current home just so they can stay here. I mean - who can blame them?!
Am I missing anything? I would love to hear what you think! If you'd like to get together and discuss our market further, don't hesitate to reach out. It's finally getting warm enough for some outdoor coffee meetings - coffee's on me!
More You May Enjoy
June 27, 2022
The Recent Market Shift
October 28, 2023
Q3 Market Update for the Gallatin Valley
September 23, 2020
Why Work With A Buyer's Agent