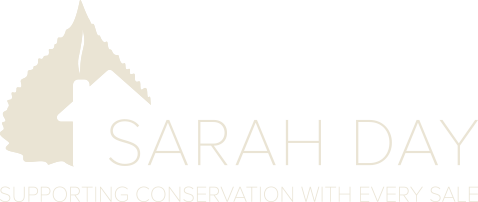 The Dirt Road Wave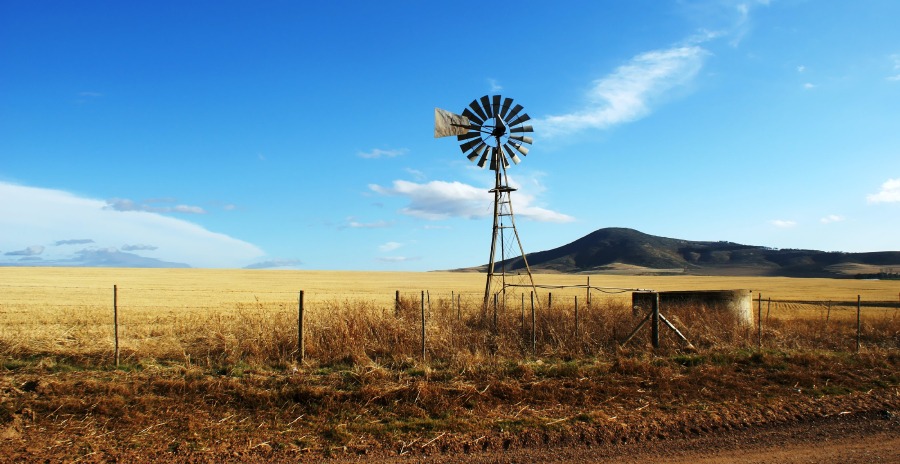 September 8, 2021
by
Sarah Day
There's fewer dirt roads around the valley than when I was growing up, but they do still exist. There's something special I love about dirt roads. Is might be nostalgia because I learned to drive when I was pretty young on our ranch, my mom starting me out just steering from her lap, eventually letting me drive our huge land cruiser down to the neighbor's house for dinner. It might also be that where there are dirt roads there is less development and more open space. No matter the reason, you get me on a dirt road and I'm usually turning up the radio, rolling the windows down and smiling from ear to ear.
The other thing that happens when I get on a dirt road is I wave to everyone I pass. If you're not originally from Montana you might be surprised or confused by this statement. I swear, this is a thing. Also known as the casual two-finger wave or backroad wave, the dirt road wave is local etiquette. It's essentially a way to acknowledge your neighbors and be friendly. Most commonly the wave can be done by simply raising one or two fingers off the wheel as you pass the other driver.
Do you need to know the other person? No. Do you need to take your hand off the wheel and wave enthusiastically? No. Should you also wave to people working in their yard, walking their dogs or riding their horse down the road? Absolutely. On that note, if you're driving past someone on horse back please go slow! You would feel awful if the rider ended up face down in the ditch after zooming by and spooking their horse.
I hope you get the chance to drive down some dirt roads once in a while – everyone deserves to experience the happiness that comes with it. And I hope when you do, you'll remember the dirt road wave and give it a try. Being neighborly is the Montana way!
More You May Enjoy