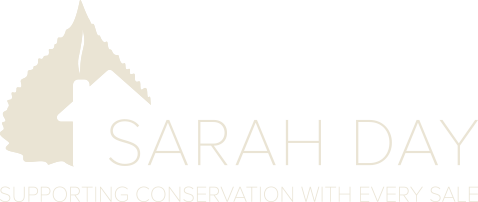 Halloween in Bozeman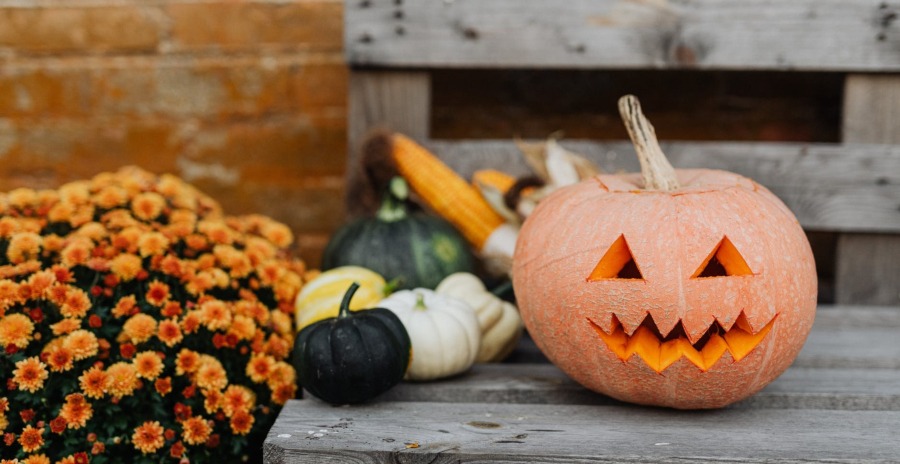 October 23, 2021
by
Sarah Day
When I was growing up in the Gallatin Valley, Halloween looked a little different than it does today. Keep in mind, I grew up on a ranch in Gallatin Gateway so trick-or-treating at neighbors houses didn't provide many stops or a full bag of candy. Most years, we would pile in the car and come into town and start at my grandma's house. She made an event of it, preparing a nice big dinner and drinks for the adults and gushing over all the kids' costumes.
Looking back at costumes from that time, they all had one thing in common – they could be worn with a large coat and snow boots! We always had our first snow before Halloween and trick-or-treating meant bundling up and navigating the streets covered in sheets of ice. As you can imagine, this lent itself to costumes such as a lion, fluffy cat and pumpkin.
Nowadays there are so many fun options for kids to trick-or-treat around town regardless of the weather and where they live. Given some of these might not have looked the same the past two years during the pandemic, but I have no doubt they will return in full force.
· Downtown Bozeman retail stores offer trick-or-treating on Main Street; most have an employee stationed outside to hand out candy.
· Stores in the Gallatin Valley Mall also provided an indoor location for kids to trick-or-treat and show off their costumes (known as Malloween).
· One of the dorms on MSU's campus used to host a trick-or-treating event too, and don't worry it was early enough before the college students start their Halloween celebrations.
· Any of the "new" subdivisions. The Gallatin Valley has grown over 40% in the past 10 years, so you can imagine how much it's grown since I was a little kid coming into town to trick-or-treat. There are so many newer subdivisions (particularly on the west side of town) that offer a multitude of houses to stop at and great sidewalks to walk around.
This year Halloween falls on a Sunday and the weather forecast calls for partly sunny and 50 degrees. Enjoy the holiday without a snowflake in sight - unless that's your costume!
Previous Post
January 15, 2022
Should You List Your Home in the Winter?
Next Post
September 8, 2021
The Dirt Road Wave
More You May Enjoy