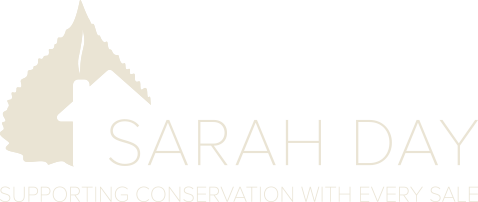 Should You List Your Home in the Winter?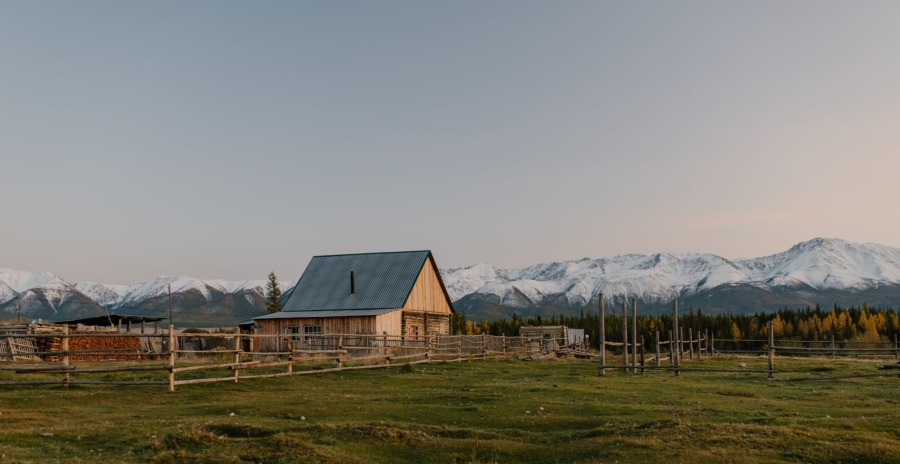 January 15, 2022
by
Sarah Day
Have you been considering listing your home but hesitant to do so in the winter months? It's very common to hear this but let me assure you that winter can actually be a great time to sell your home. My short answer to "when is the best time to list your home" is always "when you need to sell it" – that said there are seasonal factors to consider.
There is a historical trend of listing your home in the spring or summer for a few reasons. First, if you live in colder climates spring and summer often show off the backyard and landscaping. Second, this often coincides with school schedules and families don't want to move their children mid-year, especially if it means they have to change schools. Lastly, some people don't want to actually move during the winter! My husband and I moved into our house on New Year's Eve day many years ago and the entire night before we were crossing our fingers it wasn't going to snow!
So inevitably we often see the most residential inventory hit the market from late April through August each year. But what happens? As the summer season goes on, buyers have more homes to choose from and sellers lose some negotiating power. Whereas right now we have extremely low inventory - there are only 2 single family homes in the entire Gallatin Valley under $600,000!
What are some of the other concerns? I've heard people express fears that buyers won't be out looking in the winter. Not true. One of the busiest open houses I've ever held was during a snowstorm in Bozeman – but it was a great condo at a reasonable price point so the buyers turned out regardless to take a look at the opportunity. Remember when I said earlier that the best time to list is whenever you need to sell? The same goes for buyers – the best time to buy is when you need (or really want) to buy. During the winter people that look at homes are usually more serious buyers and not just "looky-loos". This means that you will probably have fewer showings, but those showings are more likely to result in an offer.
If you are going to list your home in the winter, here are a few pointers:
1. Keep décor to a minimum. Having a tree or other holiday items up can make the home feel festive or welcoming, but if it looked like Santa's workshop it will distract the buyers from the features of the home.
2. Put hearty door mats or carpet scraps near any doors buyers will be going in and out of – they will inevitably track in some snow/mud.
3. If possible, have showings scheduled during daylight hours.
4. Keep the heat up when there will be showings. I recommend that home temps be set between 65- 70 degrees for showings. You want buyers to feel comfortable and welcome the second they step foot in the home.
5. Have a plan for where to go during showings. Winter is not always the best time to just head down to the park and sit outside in the sun. Is there a cute coffee shop nearby where you can grab a warm drink? Or maybe you have friends/family in the area you can go hangout with.
I know I sound like a broken record saying, "now is great time to sell," but it's true and it needs to be said again. Interest rates are expected to increase over the coming year, so selling now while interest rates remain incredibly low is beneficial for everyone. Don't hesitate to reach out with any questions or if you'd like to get together and discuss what your home might currently be worth!
More You May Enjoy
June 27, 2022
The Recent Market Shift
September 23, 2020
Why Work With A Buyer's Agent
August 28, 2021
Is the Market Slowing Down?