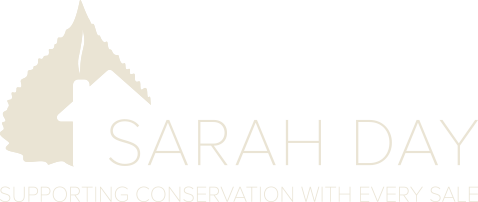 2021 Year End Market Update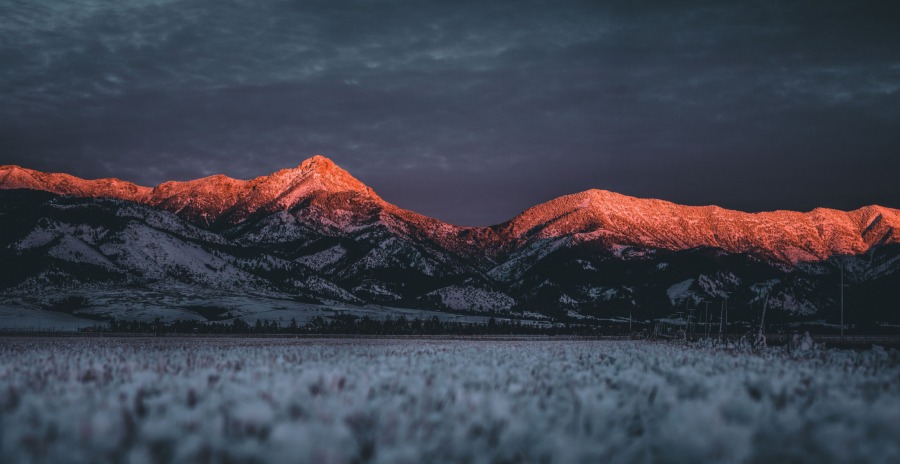 January 30, 2022
by
Sarah Day
Happy belated New Year! Below are some figures for the Gallatin Valley residential market as of December 31, 2021 compared to December 31, 2020. You'll see that the market is still strong and reflects the high buyer demand. What do these numbers mean for 2022? Keep reading below for some of my thoughts!
(2021 v. 2020)
Average Sales Price: $806,280 v. $600,907
Percent of List Price Received: 100.5% v. 99.1%
Average Days on Market: 31 v. 53
Total New Listings: 2,784 v. 2,994
Total Closed Sales: 2,615 v. 2,830
Current Active Listings: 243 v. 486
The average sales price of single family homes has increased over 34% since December 2020 while the average sales price of condos and townhouses has increased 44.5%, showing the increased demand for this property type. Likely this isn't because buyers prefer a condo or townhouse over a single family home, but as all prices continue to increase these properties provide more options at a lower price point.
The average days on market has decreased 22 days since December 2020. The median days on market is currently more telling of market activity though, as the average days on market is weighted down by the high priced luxury properties with smaller buyer pools. The median days on market as of December 2021 is only 6 days, down from 15 days in December 2020.
The percent of list price received hasn't changed drastically, but you'll notice that on average homes in the valley sold over asking price in 2021. This trend seemed to be slowing down the last few months of the year. As of January 30, 2022 homes have only sold at an average of 96% of list price. However, if you only look at those homes sold under $600,000 so far in 2022, they have still been selling on average at 100.5% of list price.
What has been interesting is seeing whether cash deals are still beating out financing. Overall the answer is yes, but there have been instances of cash buyers submitting lower offers and getting beat out by financing in multiple offer situations. I believe the thought from some buyers is that a cash offer can have less hurtles and uncertainties, so sellers would take less money for the convenience. There was definitely a time that was true, but now is not that time!
Current active listings are down 50% from the previous year – and we thought inventory was low then! With inventory remaining this low and the demand to be in Bozeman still high, I expect to see similar activity for 2022 - it's likely to stay a strong seller's market. If you've been considering selling now is definitely the time to have a market analysis done and get the ball rolling to list before spring.
If you've been considering buying, I do think there are benefits to buying now rather than waiting. This may seem like surprising advice given all the facts above, but here's one we haven't discussed – interest rates. The Feds have indicated that they will raise interest rates multiple times this year. While it's unclear if/when that will actually happen, it is very unlikely (almost impossible) that rates will go any lower than they have been. What does this mean for buyers? If rates increase, it decreases a buyer's purchasing capability because more of the monthly payment will have to go towards interest each month. If home prices went down then yes, buyers would have more options and still be able to enter the market. But I personally I don't think the Bozeman area market will see price decreases in the near future.
If you have any questions or want to get together and talk about real estate, please don't hesitate to give me a call!
Previous Post
February 26, 2022
Things To Do in Bozeman
Next Post
January 15, 2022
Should You List Your Home in the Winter?
More You May Enjoy
August 28, 2021
Is the Market Slowing Down?
September 23, 2023
Share Your Goals With Others
July 13, 2020
For Sale By Owner