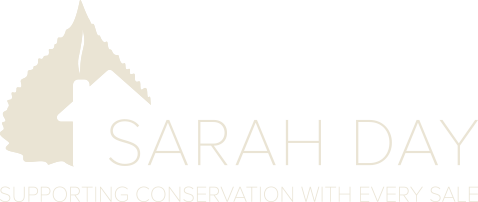 Things To Do in BozemanIf You Aren't A Skier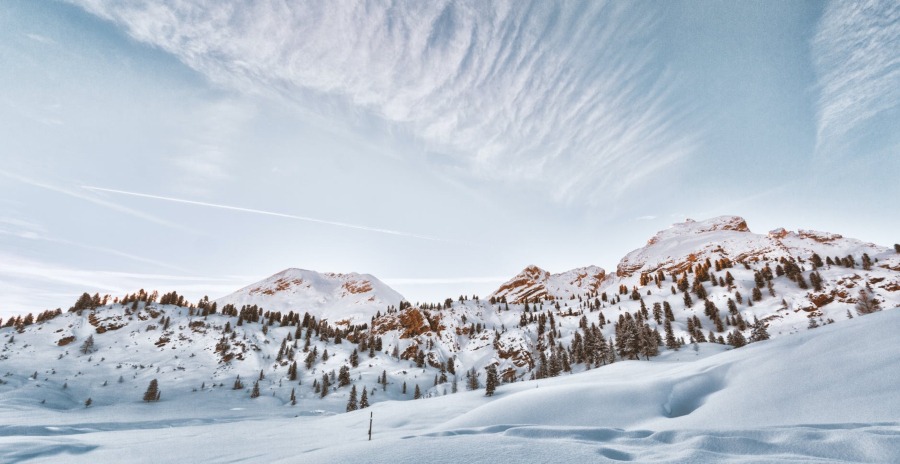 February 26, 2022
by
Sarah Day
The Bozeman community offers some fun options for activities in the winter, even if you aren't a skier. Or maybe it's below zero and you're just not in the mood for outdoor recreation. Whatever the reason, take a look at the suggestions below!
(
If you are a skier - check out my post from January 11, 2021 about places to ski near Bozeman.)
Museum of the Rockies:
Open year round, the Museum of the Rockies provides a rotating visiting exhibit as well as Montana history and an incredible Dinosaur exhibit. Take a stroll through it all or stop at the planetarium to see one of their two show options right now – "Montana Skies" or "Big Astronomy".
https://museumoftherockies.org/
Bozeman Symphony:
The symphony has two shows remaining in their 2021/2022 season with Saturday and Sunday ticket options; they perform at the Willson Auditorium in Downtown Bozeman on March 26/27 and May 21/22 at 2:30 and 7:00 pm. Make an afternoon or evening of it by having a meal at one of our many wonderful Downtown restaurants before.
https://www.bozemansymphony.org/202122-concert-season.html
Bozeman Public Library:
The Bozeman Public Library hosts a ton of free events for all, including book clubs, speakers and even "Read with a dog" for children. More details and sign-up information can be found on the Library's event calendar:
https://www.bozemanlibrary.org/events/calendar-of-events
Axe Throwing:
If you haven't tried Axe throwing, I highly recommend it! It's a super fun event to do with a group but The Lookout Throwing Co in Four Corners also offers options for singles or couples. They provide everything you need and give instructions on safety and game rules. You can book space in advance or walk-in.
https://www.lookoutmontana.com/
Spire Climbing Gym:
Whether you're an experienced climber of have never done it before, this indoor rock climbing gym offers options for you! Located just minutes from Downtown Bozeman, this is a great option for kids and adults alike.
https://www.spireclimbingcenter.com/
Bozeman Hot Springs:
Open 7 days a week at different times (check their website for hours), the hot springs provides a fun place to go soak and relax just outside of Four Corners. They went through a huge remodel a few years ago and offer 12 different pools. There is also a gym on site.
https://bozemanhotsprings.co/
Norris Hot Springs:
If you're looking to soak and don't mind a little further drive, the Norris Hot Springs should definitely be on your list! You can soak in their outside pool while enjoying some food, drink and sometimes live music. The drive there along the river is beautiful as well.
https://www.norrishotsprings.com/
Shopping and Spas:
If you're looking for some "me" time, Bozeman also offers great options for local boutiques and spas. If you walk up and down Main Street, you will walk past multiple options for clothes, shoes and gifts. My two personal favorites? Meridian and Ashley Cole. For a spa experience I would recommend either The Loft Spa (downtown)
https://theloftspabozeman.com/
or Canyon River Spa (less than 10 minutes from downtown)
https://canyonriverspa.com/
.
Previous Post
March 29, 2022
Spring In Montana - What You Need To Know
Next Post
January 30, 2022
2021 Year End Market Update
More You May Enjoy