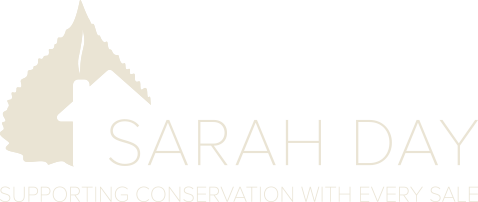 What Am I Thankful For in 2020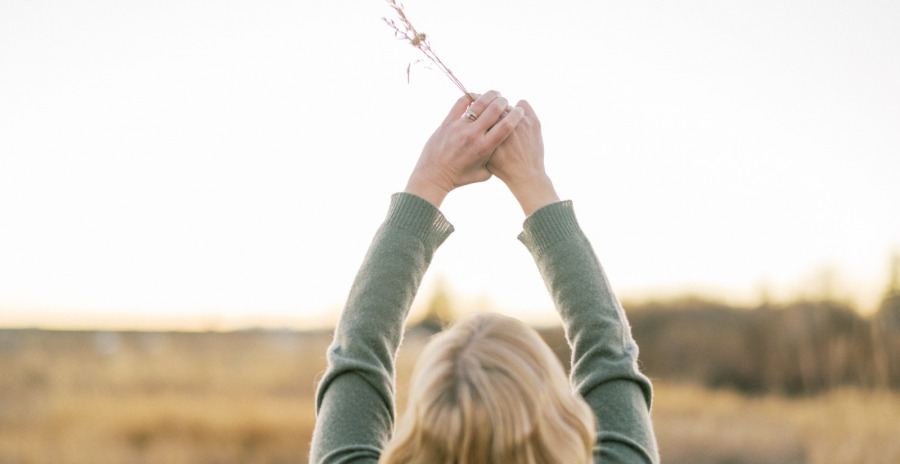 November 24, 2020
by
Sarah Day
As the Thanksgiving holiday approaches, I have stopped to think about what I'm thankful for this year. 2020 has thrown a lot at us, and there is still a level of uncertainty remaining. With that in mind, I find myself grateful for more the "little" things, with one of them not being so little (Montana is over 94 million acres actually). I am so grateful that I have the opportunity to live in this beautiful state. When I started blogging earlier this year, my first post went into depth about some of the reasons Bozeman, Montana is such a high destination spot. Little did I know then that I would come to appreciate most of those reasons even more in the past 8 months.
Even as the weather turns colder, we have a multitude of sunny days and almost 90 miles of trails to access. Getting outside and looking across the valley has given me a sense of peace and hope. Not to mention, walks outside have been my preferred way to get together with people lately. Replacing coffee meetings with walks on the trails in town allows me to safely stay in touch with people, both personally and professionally.
I am also grateful that local business have gone above and beyond to accommodate health guidelines while still serving our community. Masked up and hands washed, I can still go to my favorite coffee shops or pickup take-out from my favorite restaurants. I'm greatly appreciating take-out options right now as this will be the first Thanksgiving my husband and I are on our own… we are definitely considering ordering in instead. If you're considering the same, check out the "Thanksgiving Take-Home Menu" that Open Range is providing. Looks delicious and keeps your kitchen clean!
I am incredible grateful to live in this state, surrounded by open space and a strong community. It should also be said that I am incredibly grateful for YOU: friends, family, clients and peers. You are the reason I am able to be in this business and live out my dream here in Montana. I hope you have a wonderful and safe holiday season!
More You May Enjoy