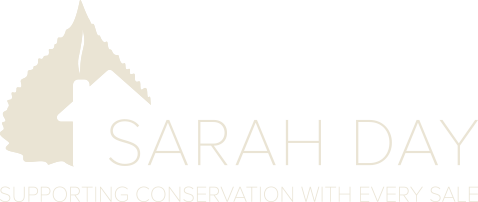 Welcome to Bozeman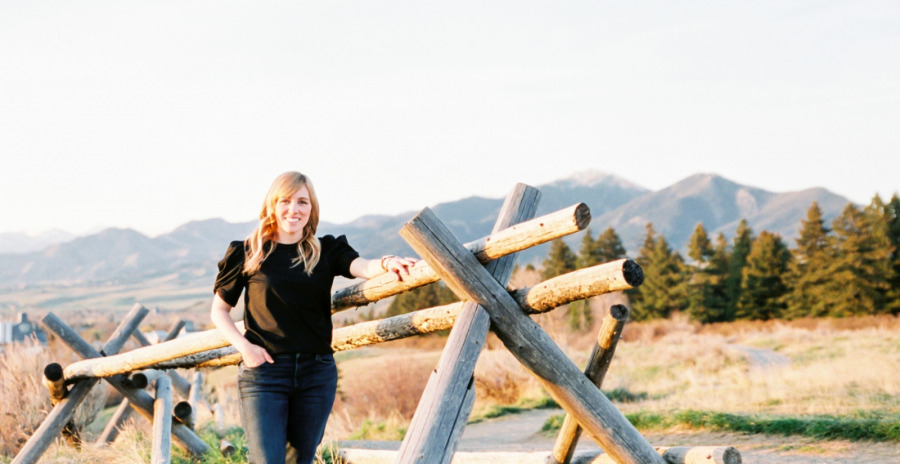 What's the biggest draw to the area? Hands down the incredible outdoor recreation opportunities. According to Headwaters Economics, outdoor recreation in Montana generates $7.1 billion dollars in consumer spending annually. More than half of this is generated by Montana residents, whose quality of life is enhanced by access to the outdoors. There are vast opportunities nearby to hike, bike, ski, fish, hunt, camp, climb and more. Of these opportunities, the most poignant is the access to our local trails. We have over 80 miles of trails in the Gallatin Valley alone and regardless of where you live you are likely just minutes from a trailhead. These trails can be used by anyone and everyone; no formal equipment or training needed. Walk along Galligator Trail in your flip flops to head downtown or grab your dog and walk on Peet's Hill to take in the views. Our Main Street to the Mountains trail system is an irreplaceable community benefit.

When meeting someone new to the area, one of the first questions you might ask is "are you a skier?" The caliber of our ski resorts combined with their proximity to town cause many ski enthusiasts to make Bozeman their home. While Big Sky Ski Resort is more well known, Bridger Bowl a local gem. Located in the Bridger Mountains, Bridger Bowl offers world class skiing just 30 minutes from Downtown Bozeman. Right up the road from Bridger Bowl is another new community favorite, Crosscut Mountain Sports Center, which provides miles of groomed trails for cross country skiers. Regardless of what type of skiing you prefer, the Gallatin Valley is full of fun spots to explore.

Bozeman has long been a destination spot to fly into for tourism; it's the closest airport for access to Yellowstone National Park and Big Sky. Technically located in Belgrade, the airport is just 20 minutes outside of Bozeman. Gallatin Valley residents can have the lifestyle they're looking for while still being able to travel easily. The Bozeman Yellowstone International Airport has also done a tremendous job of growing to accommodate the needs of our community. The number of direct flights across the country has increased annually, allowing travel in and out of Bozeman to become even easier.

Bozeman is a college town in all the best ways. Every fall when students come back to attend Montana State University (MSU) a revived energy is felt all around town. Activity around campus flourishes and Bobcat football games become the focus for many. According to the MSU website, in the fall of 2019, 35% of students were non-residents. For all of the reasons people seek out Bozeman as a place to live, many out of state students stay in Bozeman post-graduation.

The university is the largest employer in the area. In addition, it acts as a conduit for extended learning, communications and events for the greater community, not just the student body. A great example of this is The Museum of the Rockies, which is a research and history museum and a division of the university. The museum was founded in 1957 and features an extensive display of dinosaur fossils. Rotating visiting exhibits, a planetarium and kids center make the museum a fun and educational resource for the entire community.

While outdoor recreation, ease of travel and the university system might be some of the biggest draws to the area, there are many other aspects of Bozeman that make people call this town home. Our downtown area is vibrant. Full of coffee shops, retail shops, restaurants, theaters and professional offices you can find almost everything you need; there is even a hardware store! There is a huge local food scene with farmer's markets going almost all year long and multiple CSA programs. A majority of the restaurants in town feature locally sourced foods on the menu, making "farm to table" a reality. Over a dozen local breweries and distilleries offer fun atmospheres and delicious drinks. We have a strong local healthcare system that is growing by the day. There are two public golf courses, both of which feature incredible views. Last but not least, Bozeman Hot Springs and Norris Hot Springs are great destinations après ski or on any chilly day in the winter (and we definitely have a few of those).

Regardless of what activities you're interested in, Bozeman has something to offer for you. Not only is there a strong community but the scenic views are breath taking. The Gallatin Valley is truly one-of-a-kind and it's easy to see why its qualities are appreciated by so many. If you're considering making Bozeman your home, please don't hesitate to reach out! I donate 10% of my commissions to local organizations working in conservation in an effort to protect our open spaces and trails for future generations to enjoy!

The Bozeman lifestyle is hard to beat and the secret is out. Bozeman and its surrounding areas offer a perfect balance between a small town feel with open space and vibrant urban areas. On average, there are 10 people that move to this area a day – 10 people a day! Whether you're new to Bozeman or born and raised, it's likely easy for you to understand why people love living here so much. For those brand new to the area and those just hearing about it, let's delve into why Bozeman is a new destination spot.
More You May Enjoy