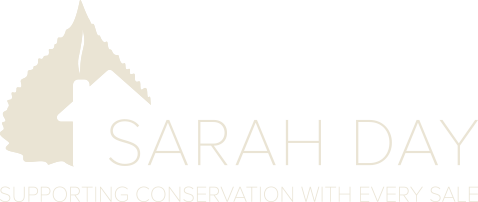 Mid-Year Market Update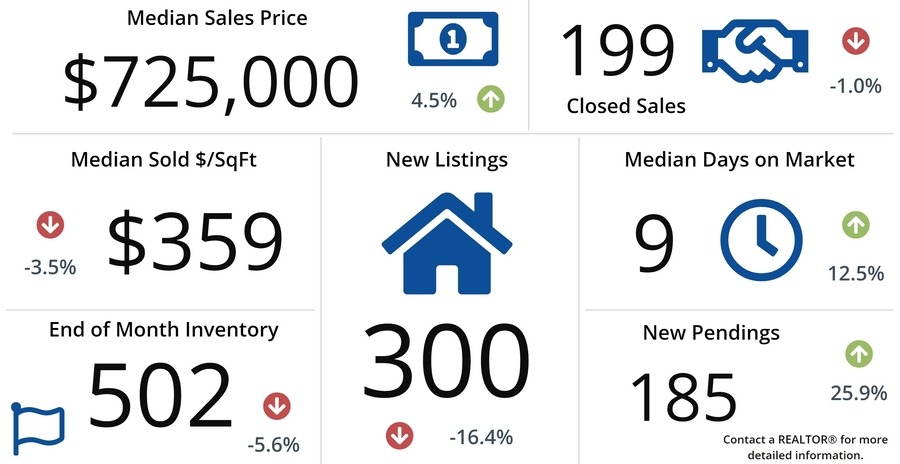 July 24, 2023
by
Sarah Day
Compared to this time last year we overall have less inventory, new listings and closed sales. Median days on market has gone up. However, market activity continues to increase month to month. Since May 2023 the median sales price has increased 5%, the amount of new listings is up 9.5% and closed sales increased by 11.8%.
Due to the low inventory we remain in what I'd consider a "seller's market" for single family homes in price points under $1,500,000 and for condos/townhomes under $900,000. In price points above this we have closer to 12 months of inventory, giving buyers more options and possible negotiating power.
Let me know if you have any questions or would like me to send you stats for a particular property type or location!

Previous Post
September 23, 2023
Share Your Goals With Others
Next Post
June 13, 2023
Out On The Trails? Log Your Miles For GVLT
More You May Enjoy
July 30, 2022
Mid-Year Market Update
July 13, 2020
For Sale By Owner
September 20, 2022
Get Your Home Ready To Sell